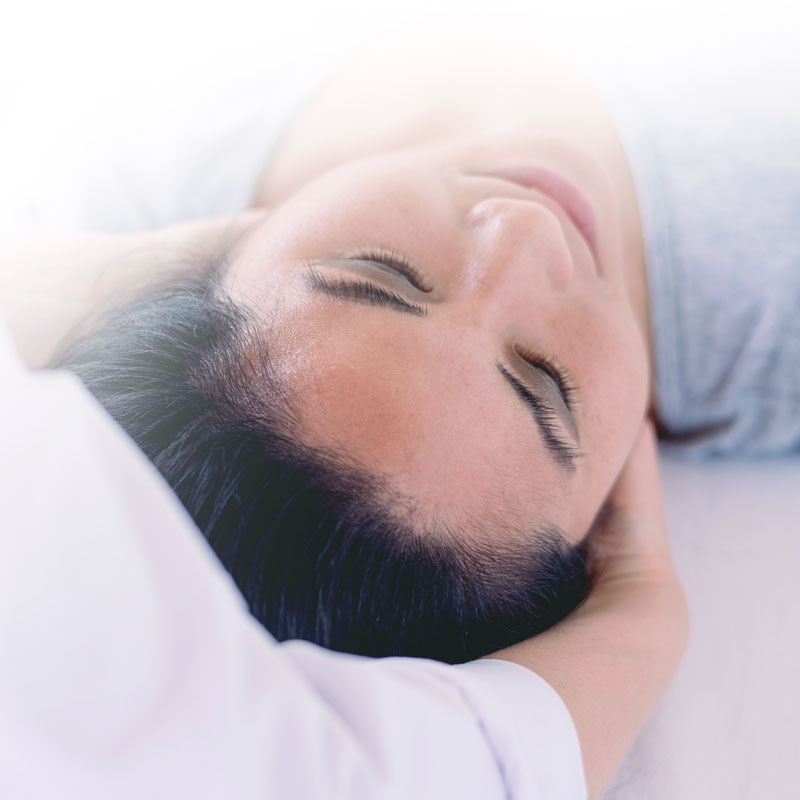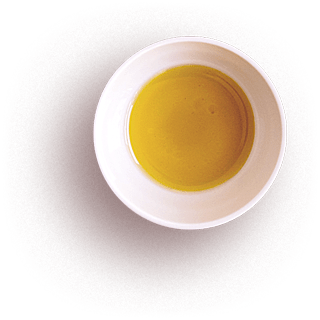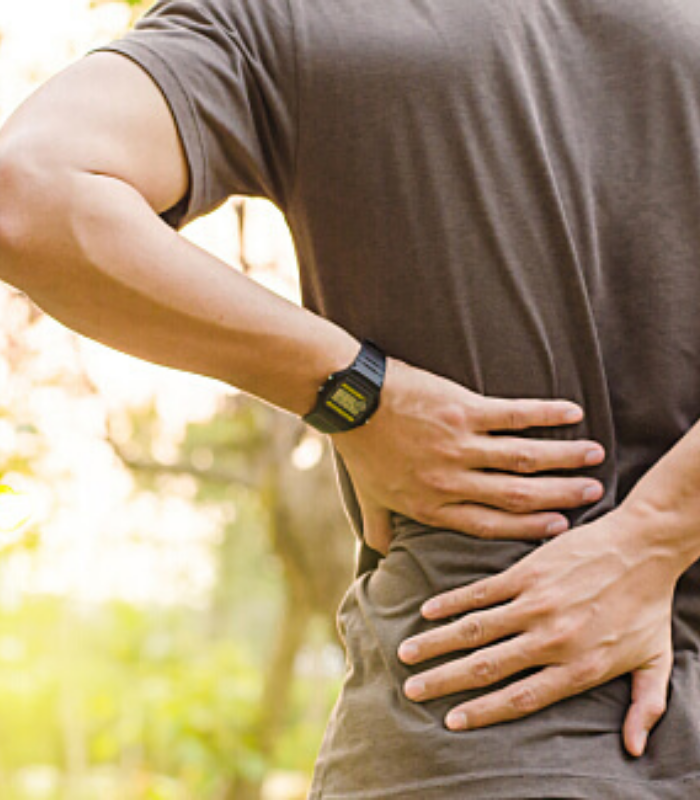 Massage & Soft Tissue
Deep tissue or remedial sports massage for de-stress, relaxation, pain symptoms and improved biomechanics. 60-, 90- or 120-minute sessions

Energy Cellular Healing
Muscle activation, and recharging voltage in cells for improved neuromuscular health, well-being, and injury rehabilitation.  ADD-ON therapy treatment

HIJAMA Wet Cupping
Ancient therapy to detox stagnant blood for improved musclular and joint movement, pain relief and overall health.  ADD-ON therapy: full body or targeted area

GUA SHA
Body-sculpting, improved muscle activation, tone, circulation, scar tissue removal and overall improved blood circulation. Available as an ADD-ON therapy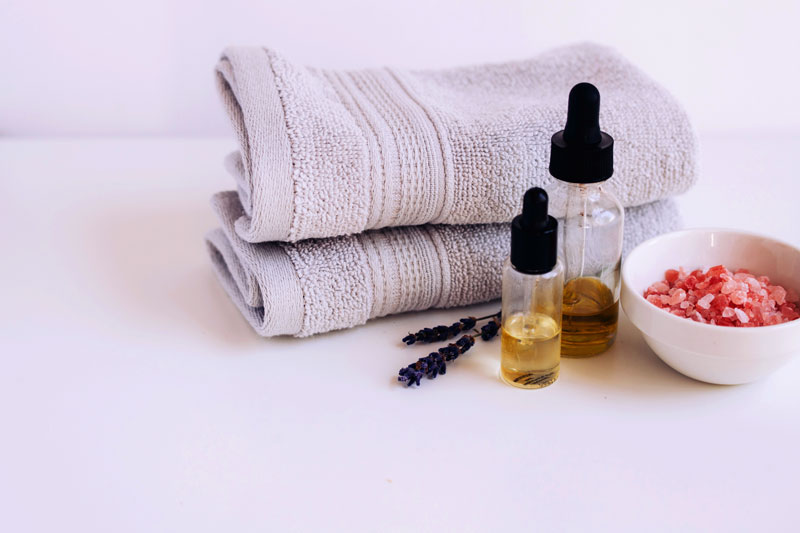 Starting with a fundamental bodywork treatment based on deep tissue massage, you can choose from  60-90-120 minute treatment plans and explore specialty add-on therapies to  complete a bespoke bodywork experience  tailors just for you.  Whether it's just a deep-tissue  relaxing massage, or integrated with muscle activtion cellular healing for chronic pain or muscle/injuries; a blood detox in an area with Hijama wet-cupping; or body-sculpting with GuaSha,  you can tailor a truly bespoke therapy just for you.

Once you click the  button below, you'll come to my booking services page where you can choose either the first category of Bodywork treatment focusing on muscle and joint movement for 60/90/120minute sessions; or the second category of advanced therapies with one of my 3 specialty treatments integrating deep tissue BodyWork with either Energy Cellular Healing, Hijama/Wet-Cupping, or GuaSha Body Sculpting.  Specialty treatments are 120minute services. 
You can also email me at the top of your screen for a more bespoke therapy custom-designed to your condition.
All treatment  are in the comforts and safety of your home and start from just £85.00