Next-Gen Body Performance and Well-Being
What is Electrons Plus™ and Guided PEMF?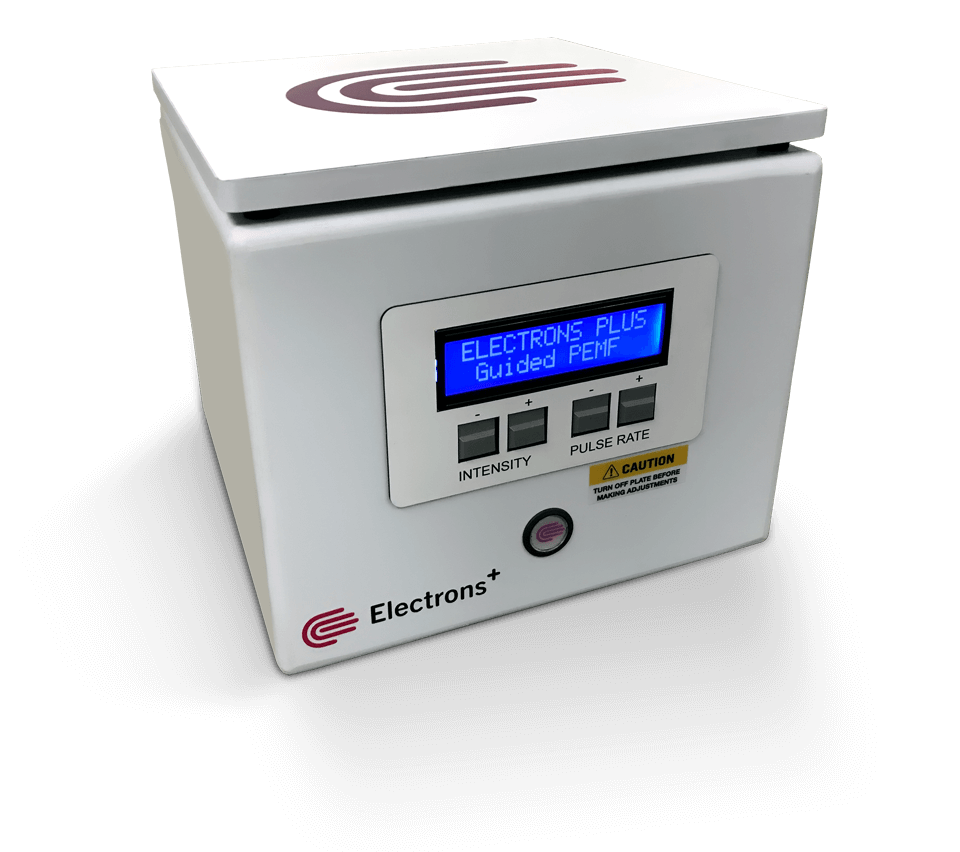 Much like a battery, the human body is electric.  Our cells carry voltage.  The electric charges necessary to maintain optimum health in our cells can decline from age, injuries and illness.  Pulsed Electromagnetic Field Therapy (PEMF), first discovered by NASA when astronauts went into the earth's orbit, is the earth's natural energy field vital to all life and helps to restore this healthy electrical balance within the body.  This energy field can stimulate the healing process at a cellular level as a skilled practitioner passes this healing field into your body.
9 Ways to Combat COVID-19/Coronavirus by Boosting Your Immunity with Electrons Plus/PEMF:
✅Increase MICRO-CIRCULATION to increase blood oxygen and push out waste products
✅Increase cellular voltage (ATP/ADP) to create a PROTECTIVE FORCE-FIELD against pathogens
✅Increase oxygen in cells to disinfect and restrict viruses/bacteria from thriving
✅Detox the body and get rid of the toxins, bacteria, waste through the lymphatic channels
✅Promote HEALTHY SLEEP & DE-STRESS by putting neuro-system into a rest/relaxation or parasympathetic state (vs. High stress)
✅Decrease inflammation in the lungs to help you BREATHE EASIER
✅Increase stem cells and white blood cells
✅Increase/enhance body's IMMUNE SYSTEM giving more energy/circulation/blood flow/oxygen in the cells to fight bacteria and viruses
✅Increase immune cells and communication between each other and synchronise a COORDINATED DEFENCE.
Client sessions with Electrons Plus™ from SHFT Technologies™ are known to accelerate the healing of any injuries including wounds, joint and nerve pain and tissue swelling. It has also consistently demonstrated benefits in the nervous system in the treatment of depression allowing you to be healthier, stronger and perform better.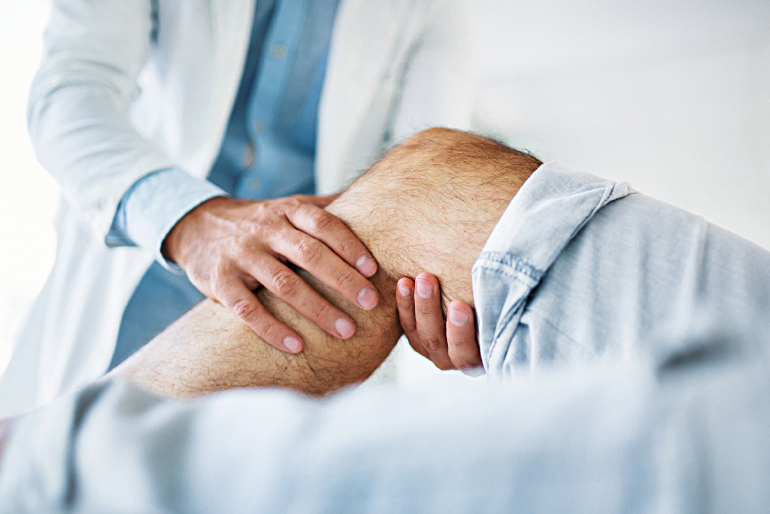 The beneficial effects of Guided PEMF and Electrons Plus™ technology, are often experienced after only just 1 to 3 treatments. Many clients report immediate pain relief, improved range of motion, nervous system relaxation, and general sense of well being after just the first treatment.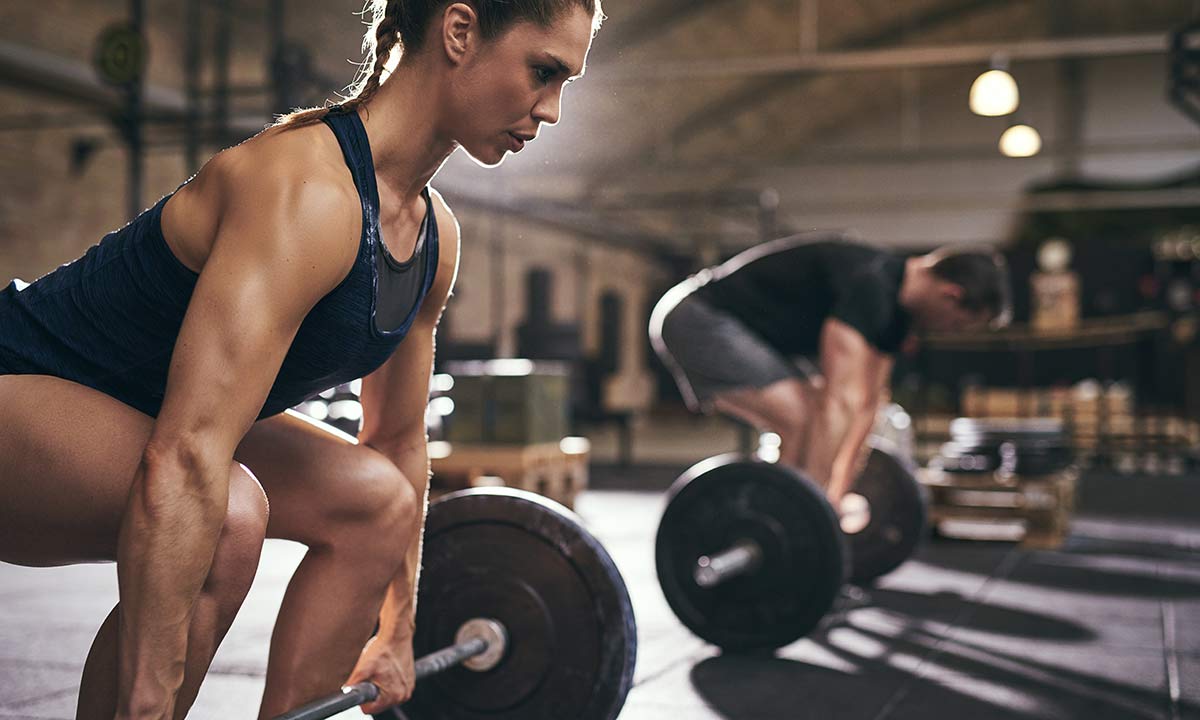 Electrons Plus™  treatment can reduce, if not eliminate joint discomfort. It also feels amazing, like a supercharged massage. Your nervous system will be placed in a parasympathetic state (a rest and recovery state), which is essential for healing.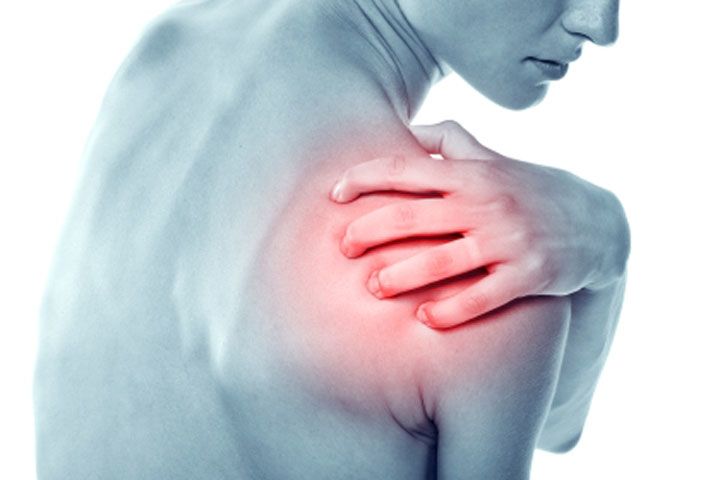 Scroll To See Real-Life Cases
(some images/videos may not fully display on mobile)
Professional goal-keeper restores mobility
Jake is goalie for the Sliema Wanderers, a premier league football team in Malta.  Months of physcial therapy could not relieve his hamstring pain and lack of mobility.  Just 25 minutes treatment on Electrons Plus restored near full mobility and significant decrease in pain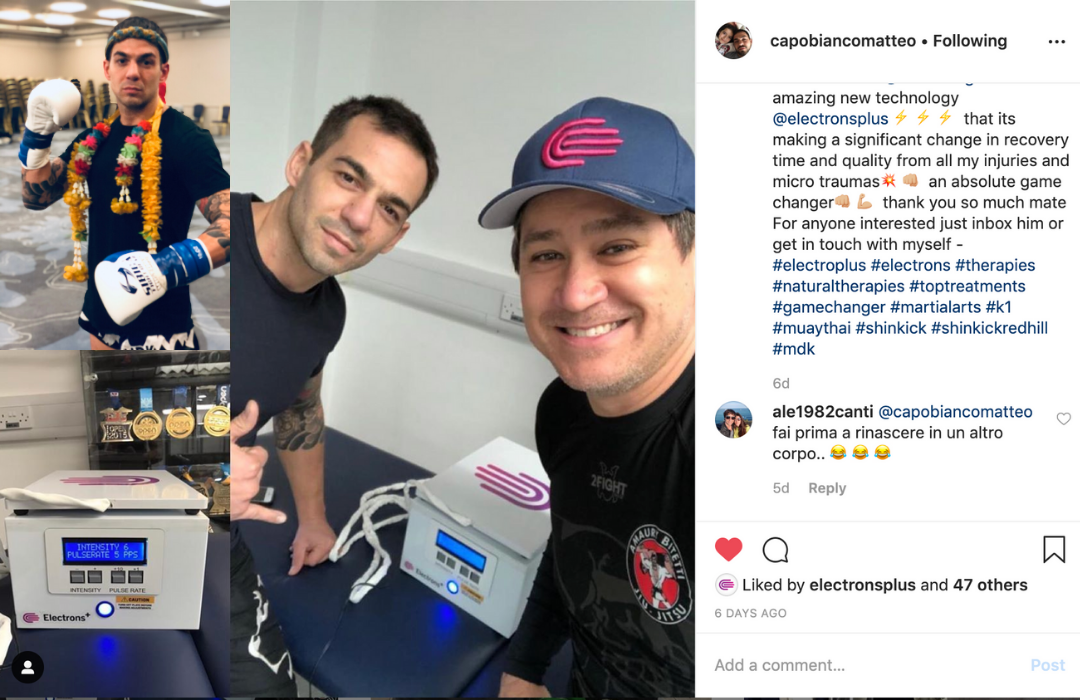 MMA Fighters
Worked with Matteo C., professional Muay Thai and K-1 Kick-Boxing fighter on his Victory Fights 5 bout in Brighton
Weight Lifters / Brazilian Jiu-Jitsu
High-performance athlete Luke approached me to help him restore shoulder mobility and nerve impingement from over-exertion
10-Year Stroke Client
Kevin came to me after suffering a stroke 10 years ago affecting his right side.  After a 5 treatments, he was slowly restoring muscle control and mobility, plus a noticeable improved demeanour and brightness in his eyes.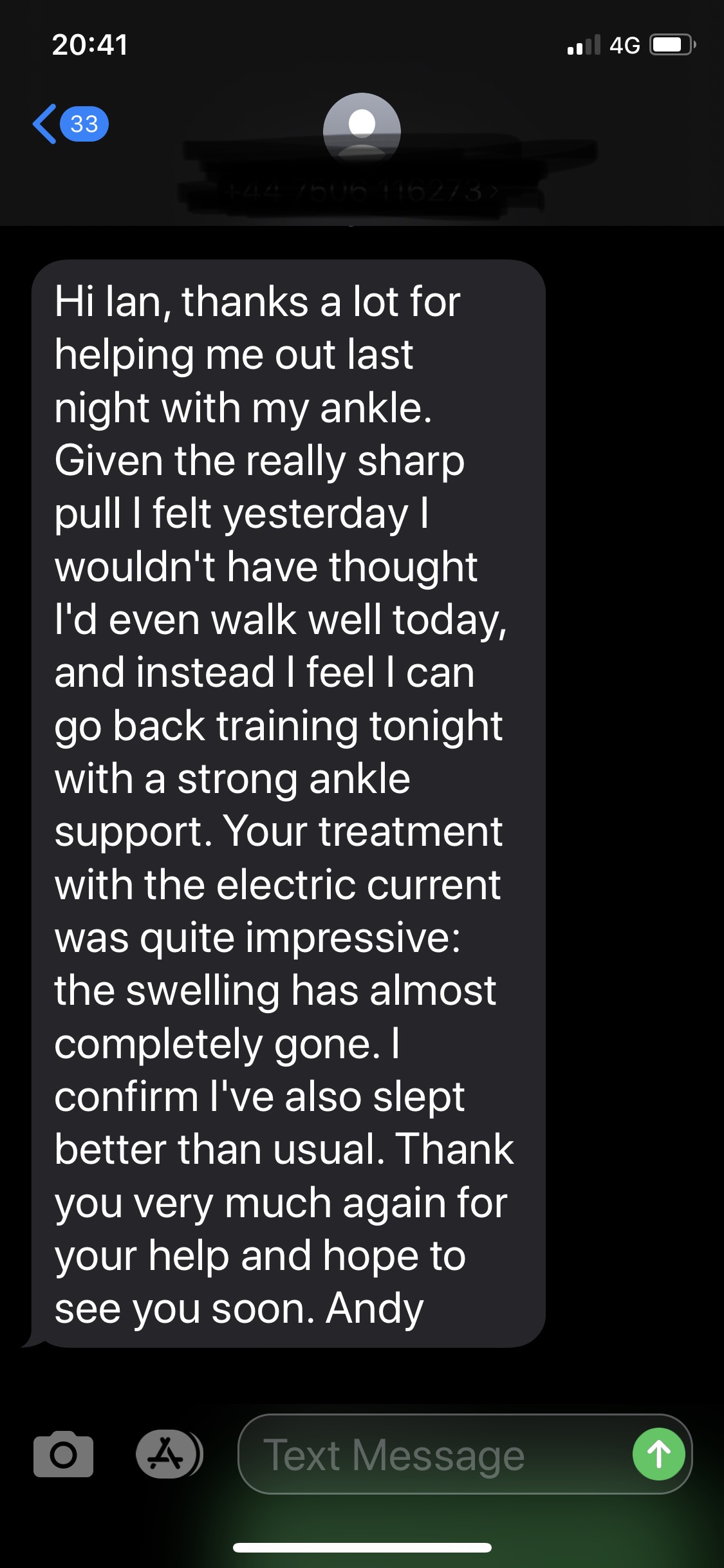 Sports Injuries
Muay Thai fighter Andy badly turned his ankle during training at his gym where I treat at.  Immediately came up to see me and we treated his ankle with Electrons Plus™.  Here's the message to me the next day…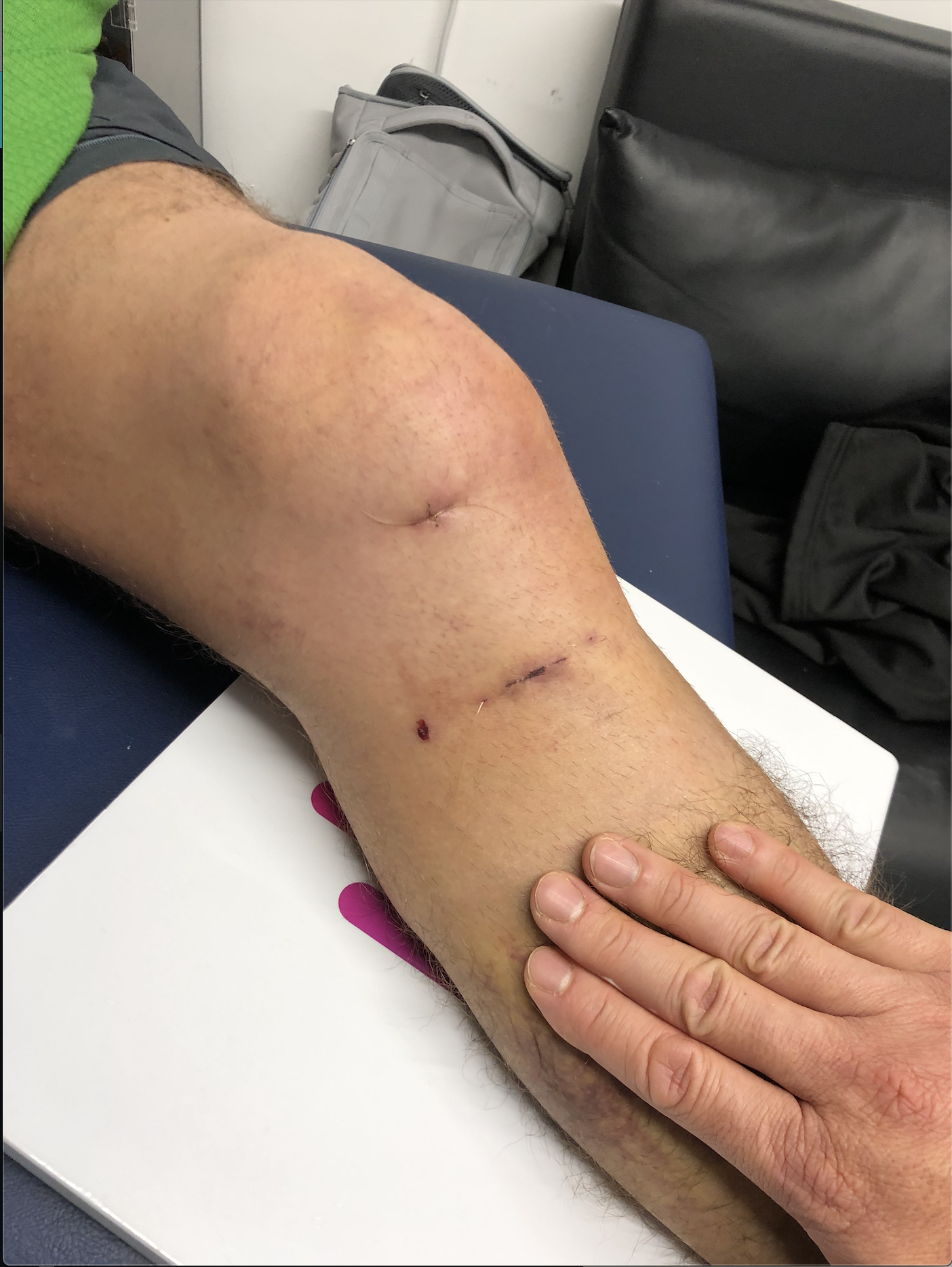 Post-Op Recovery
Ratko, a 45+ year old who trains in martial arts had knee surgery to rebuild his anterior cruciate ligament (ACL).  7 days later without much relief, we did a 20-minute treatment and overnight, his swelling went down by over 40% and we could already begin to see the outline of his knee-cap
Read what clients are saying…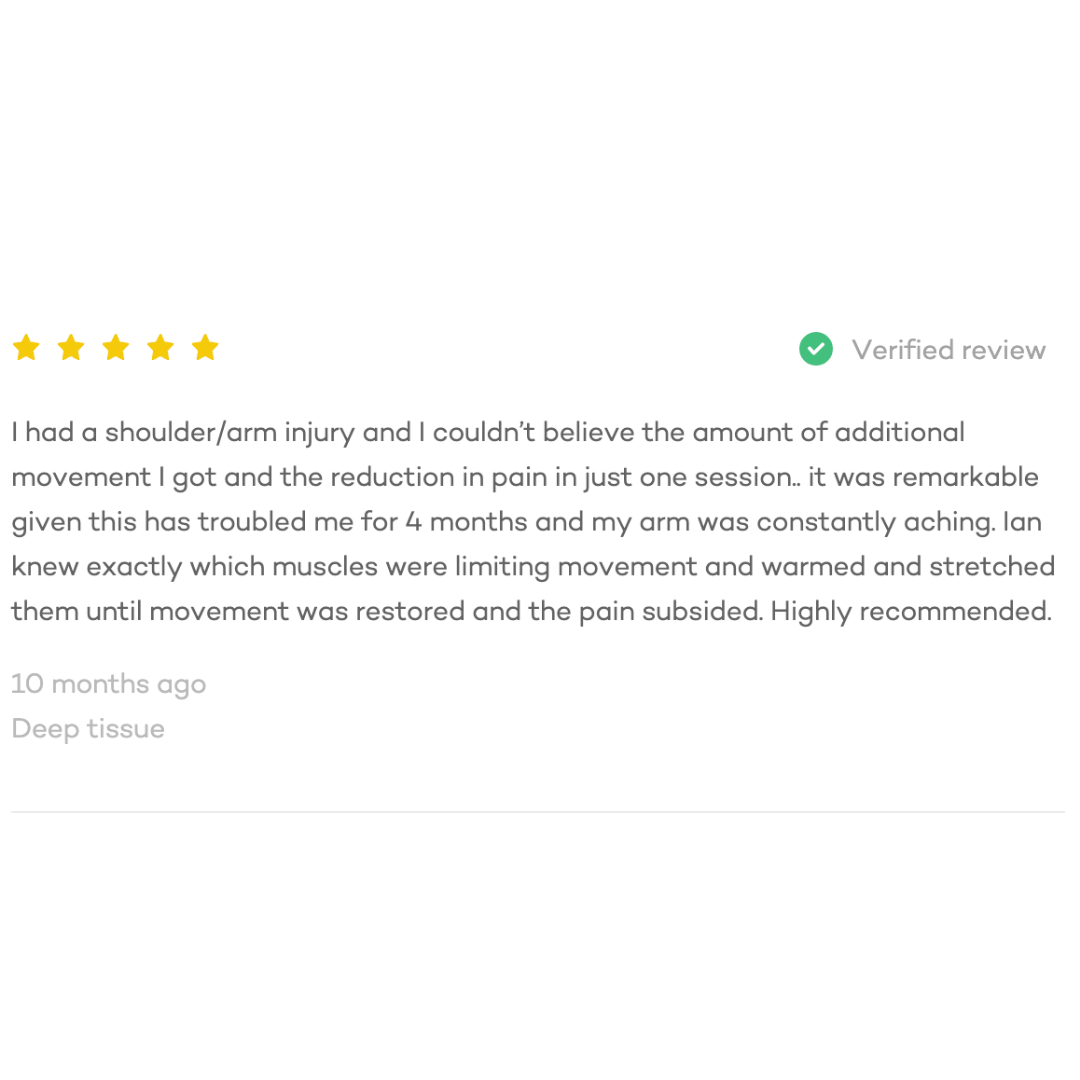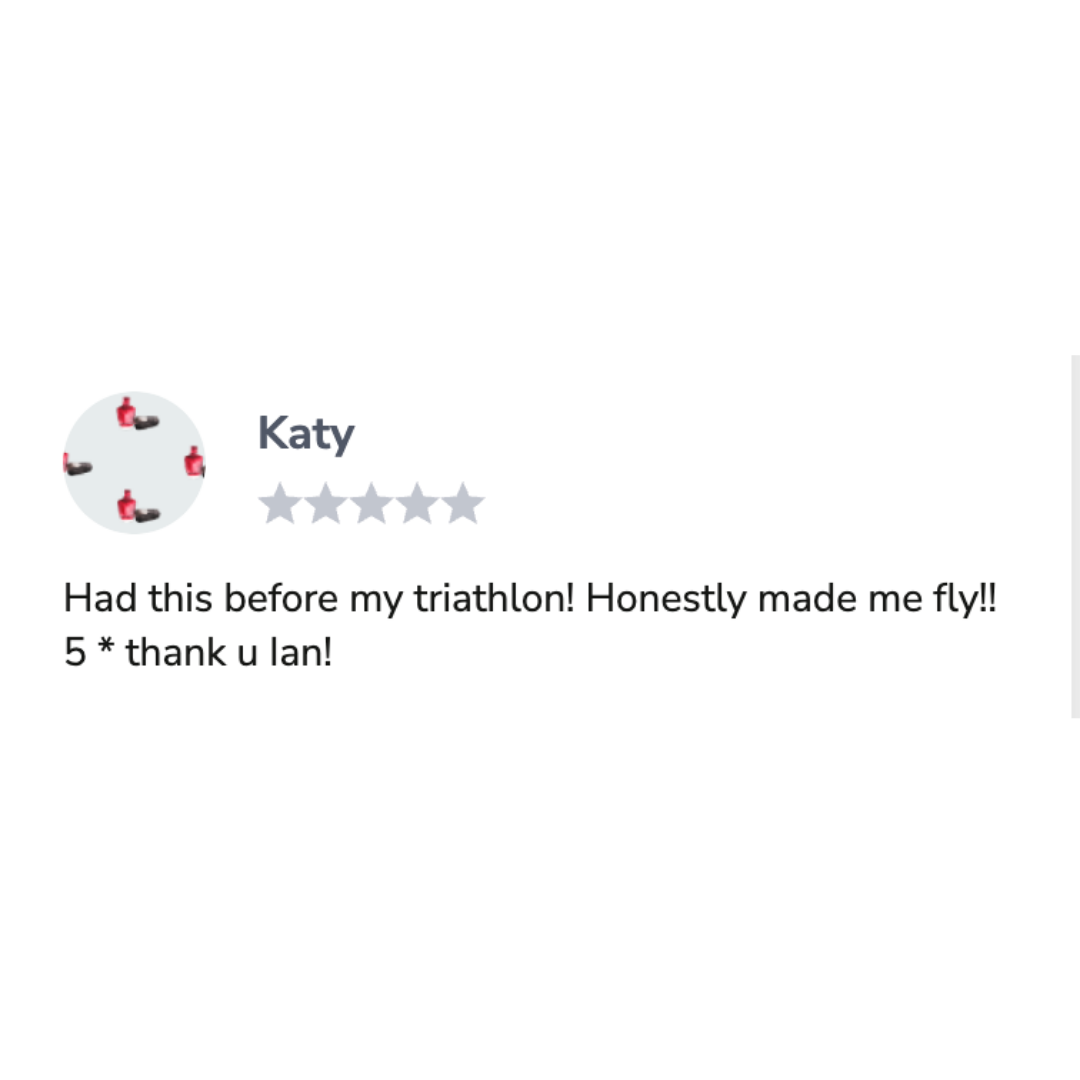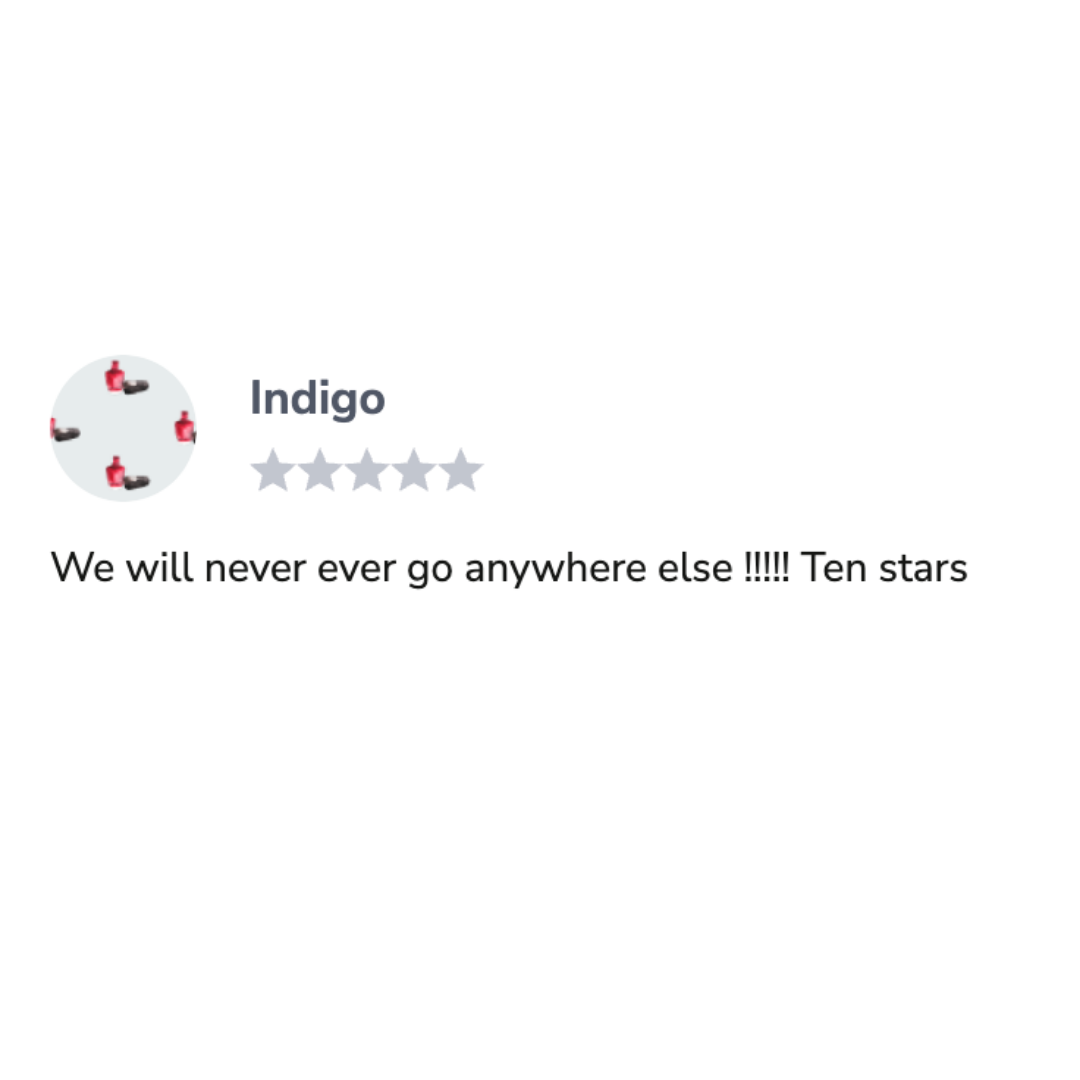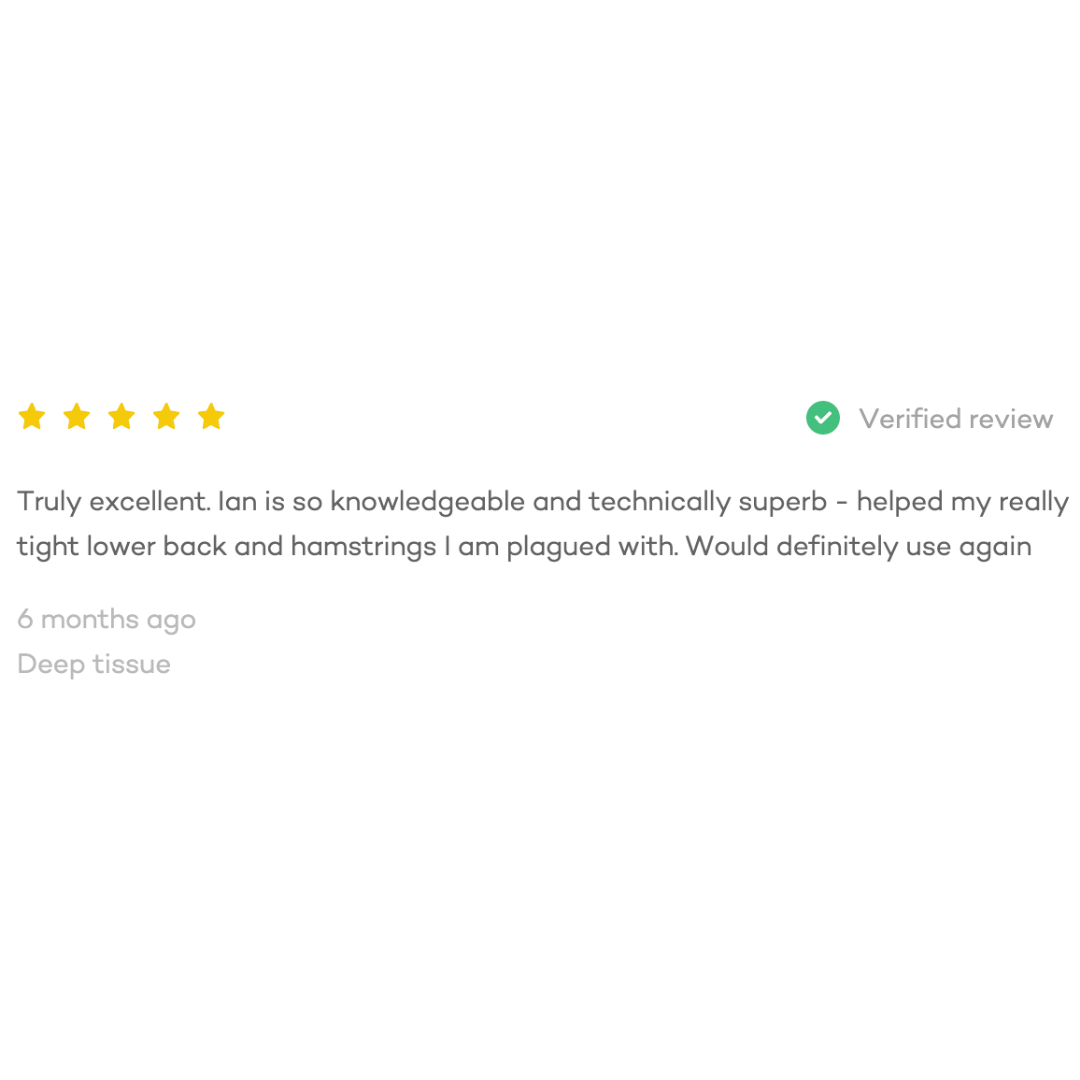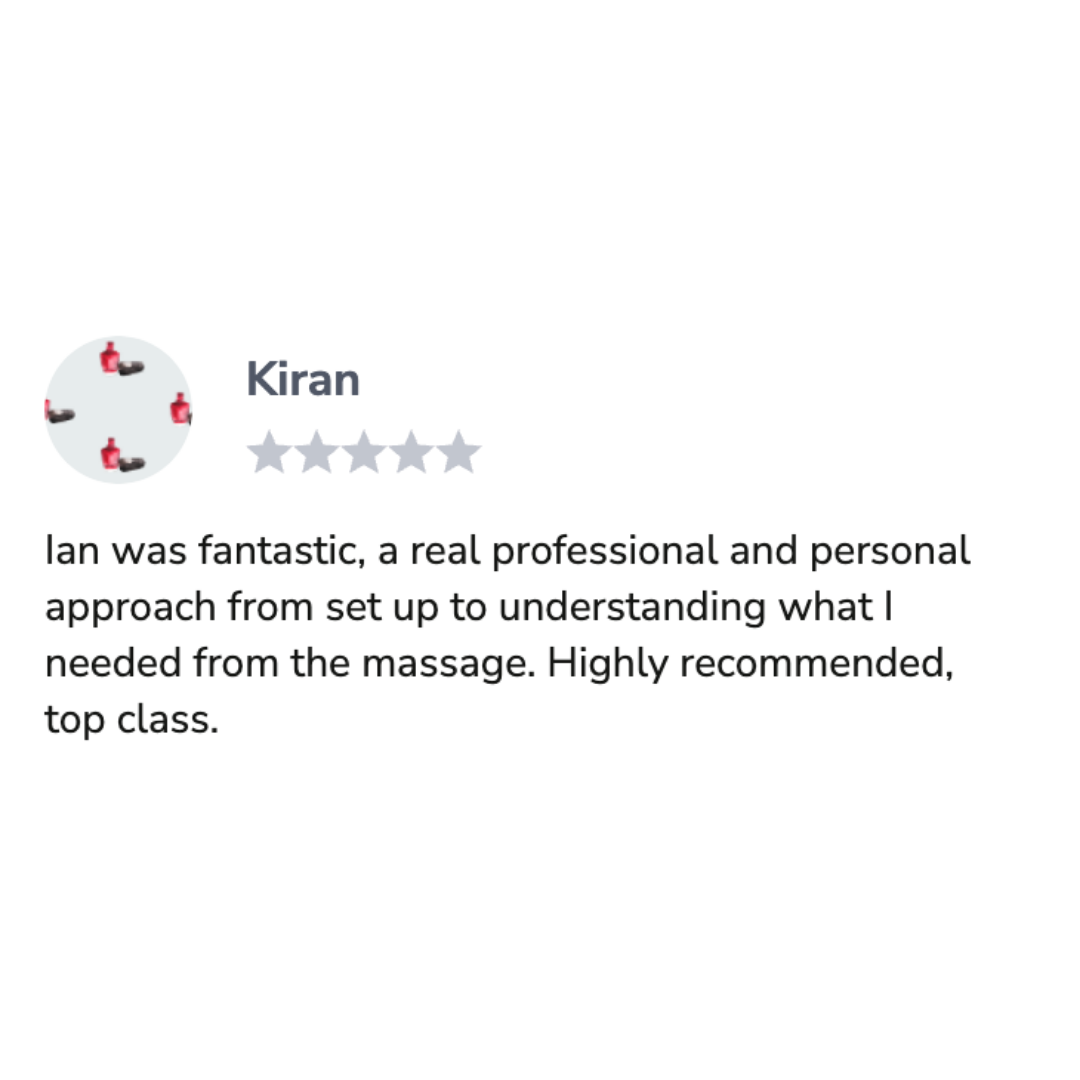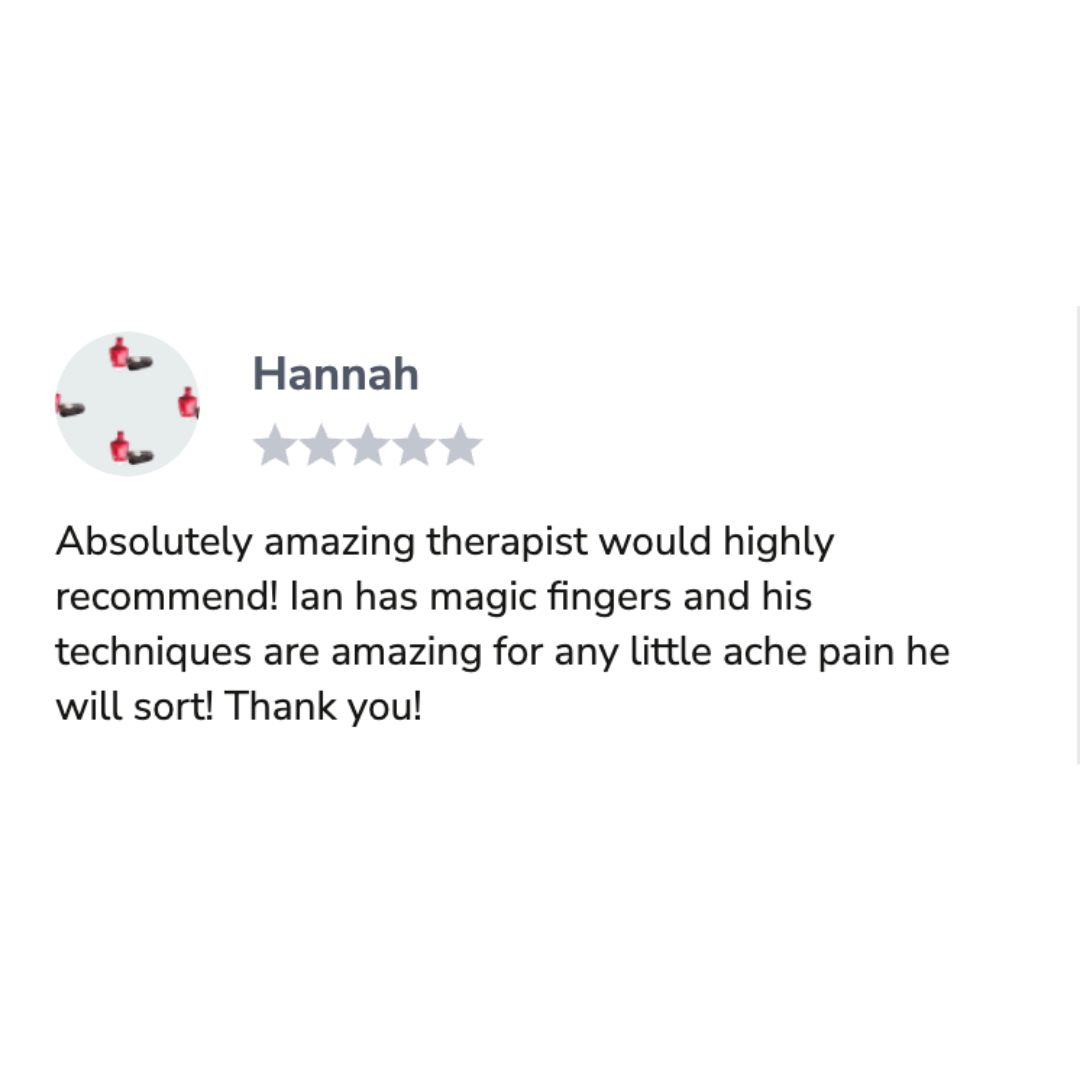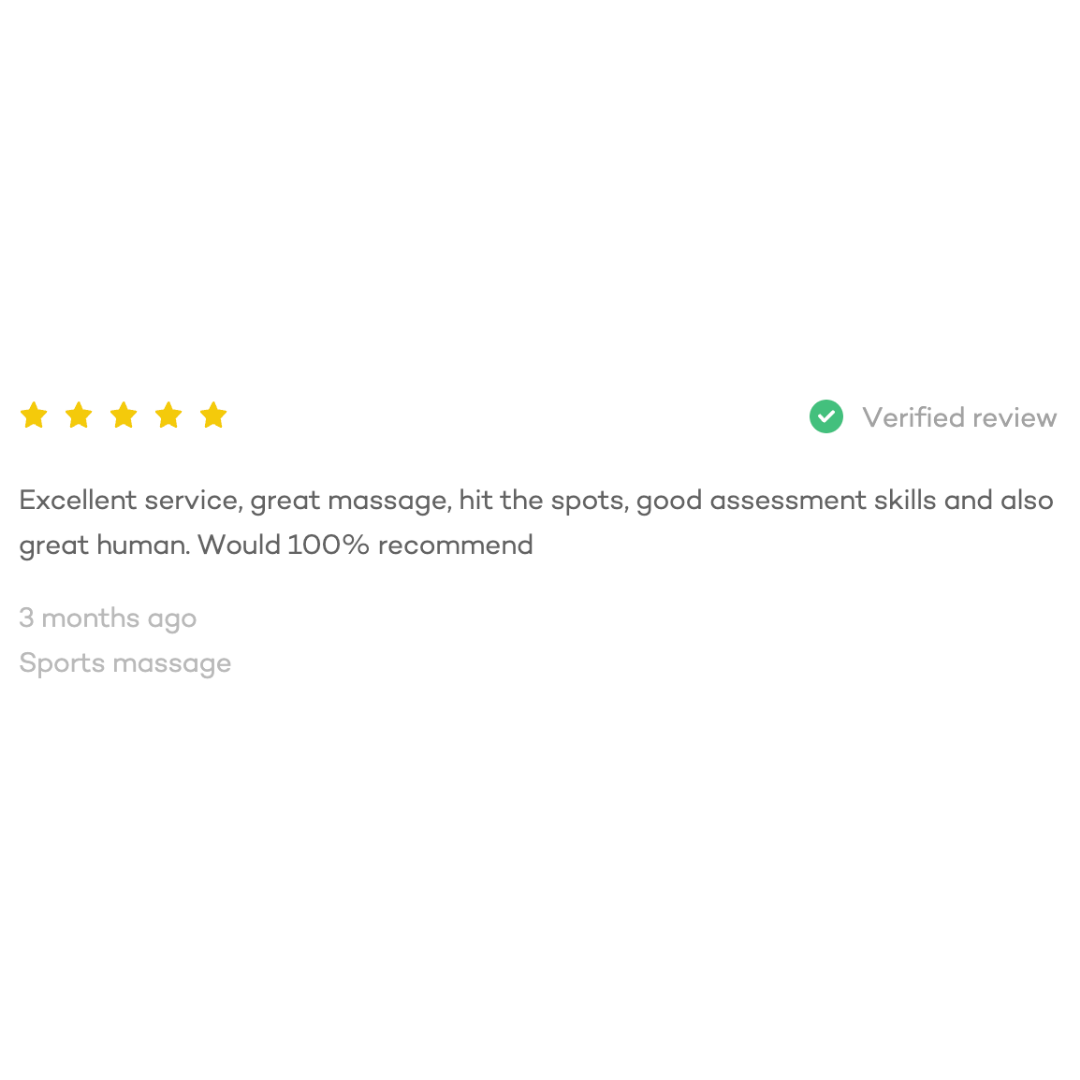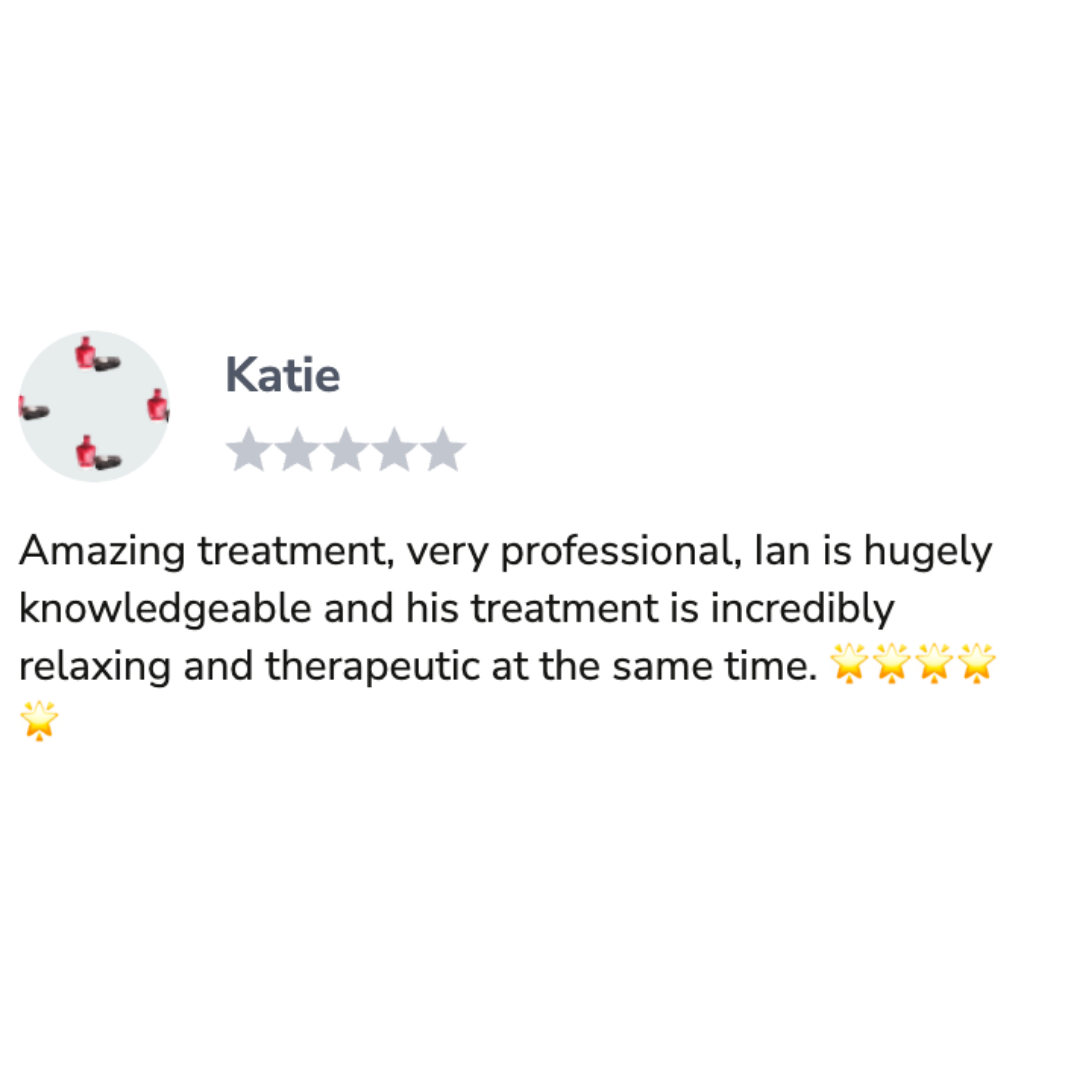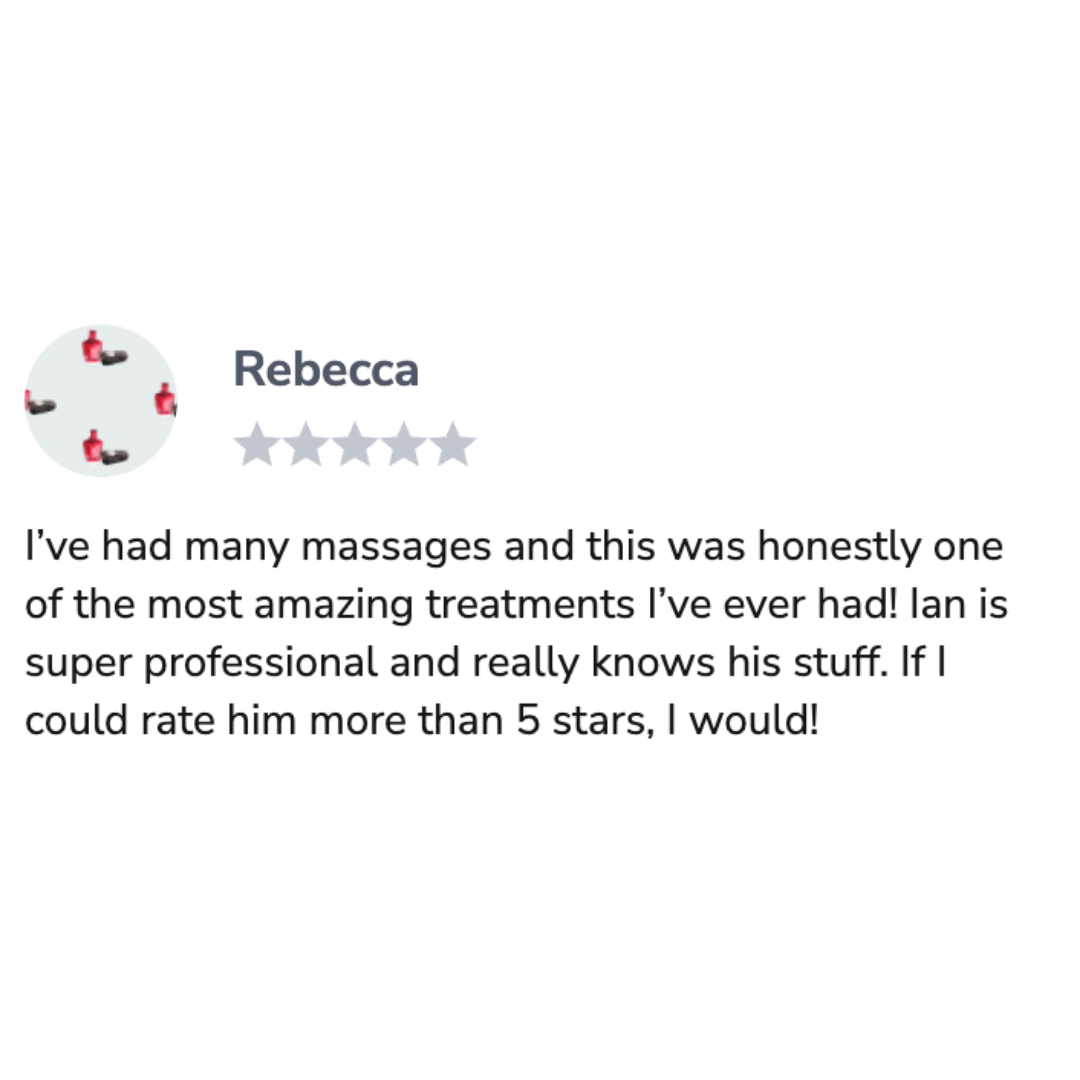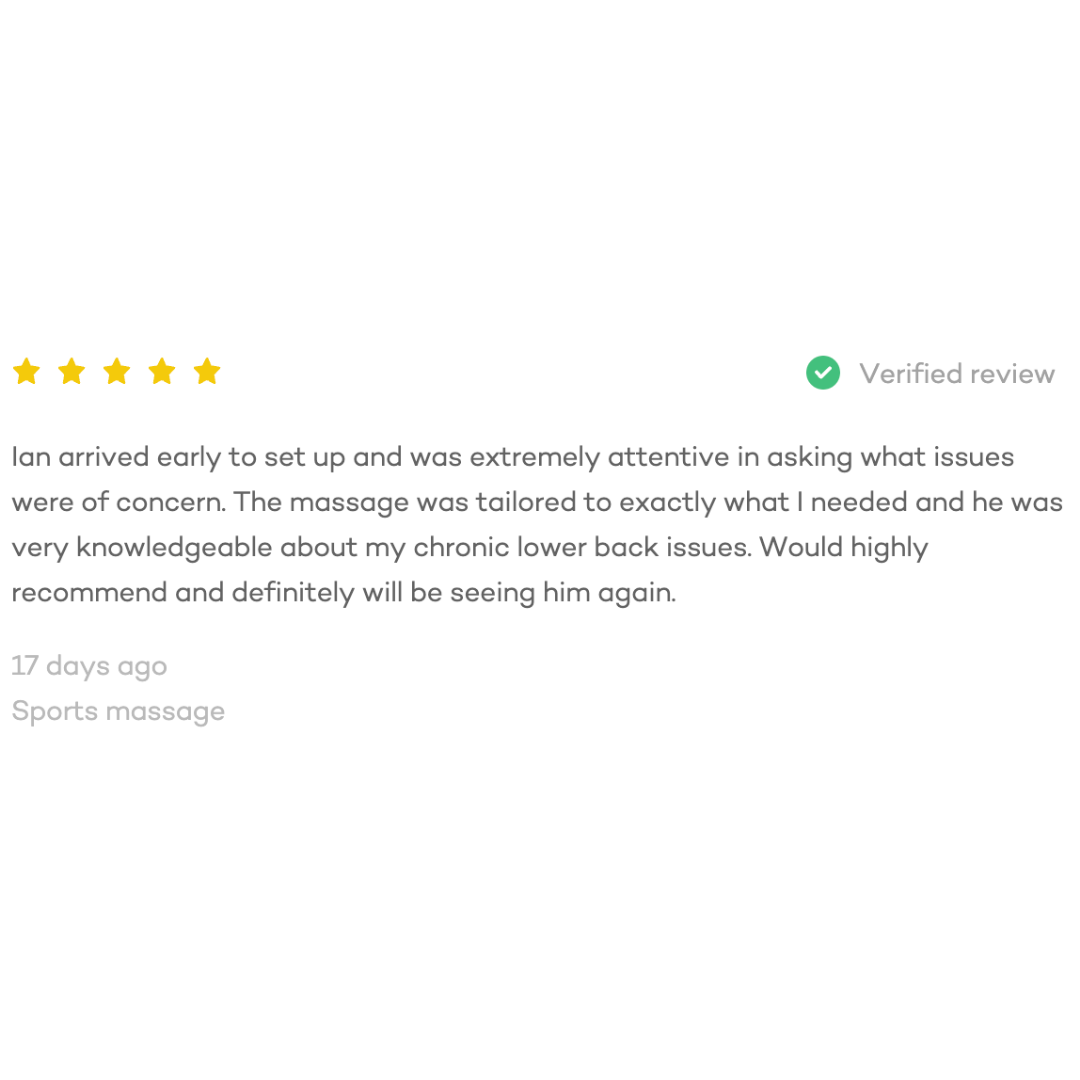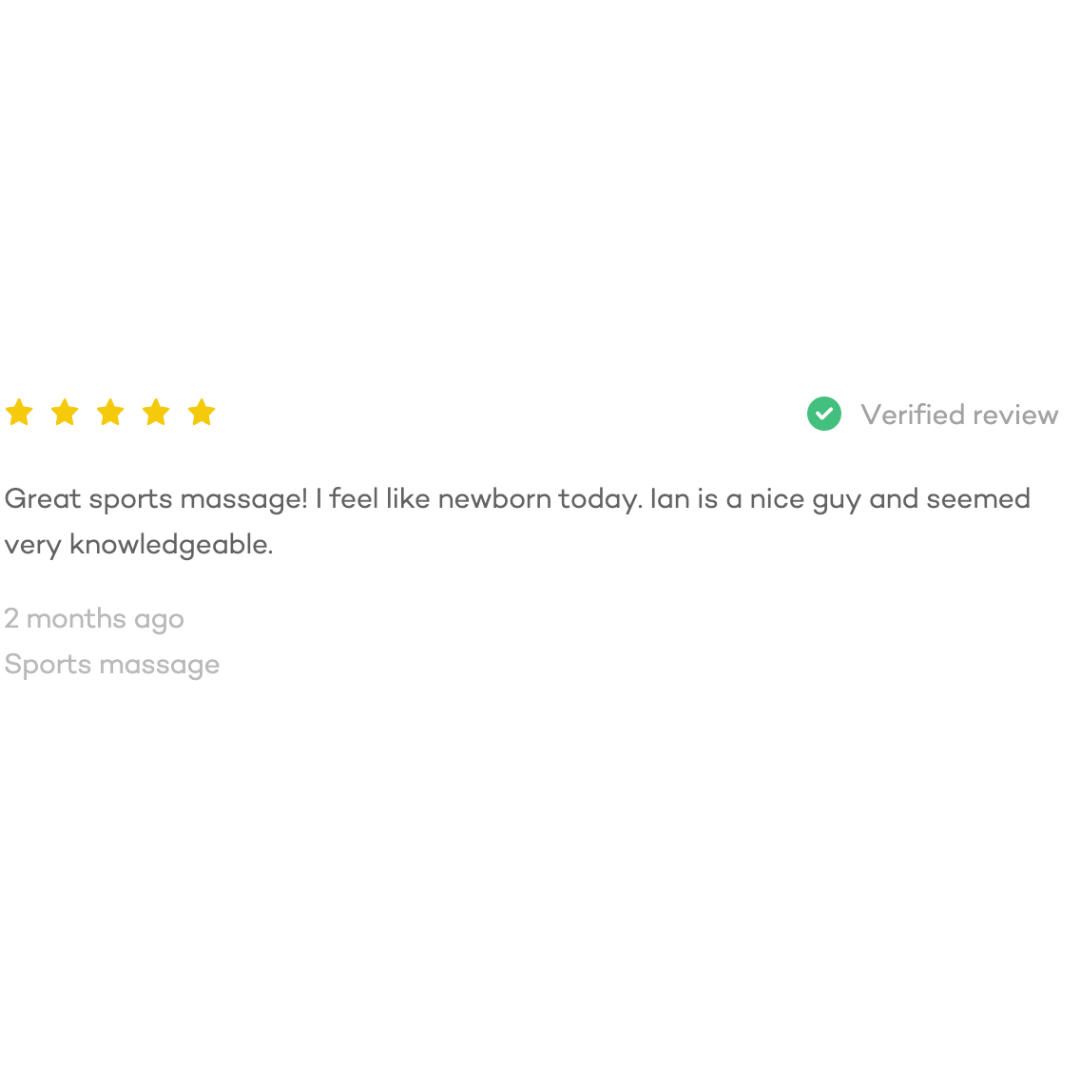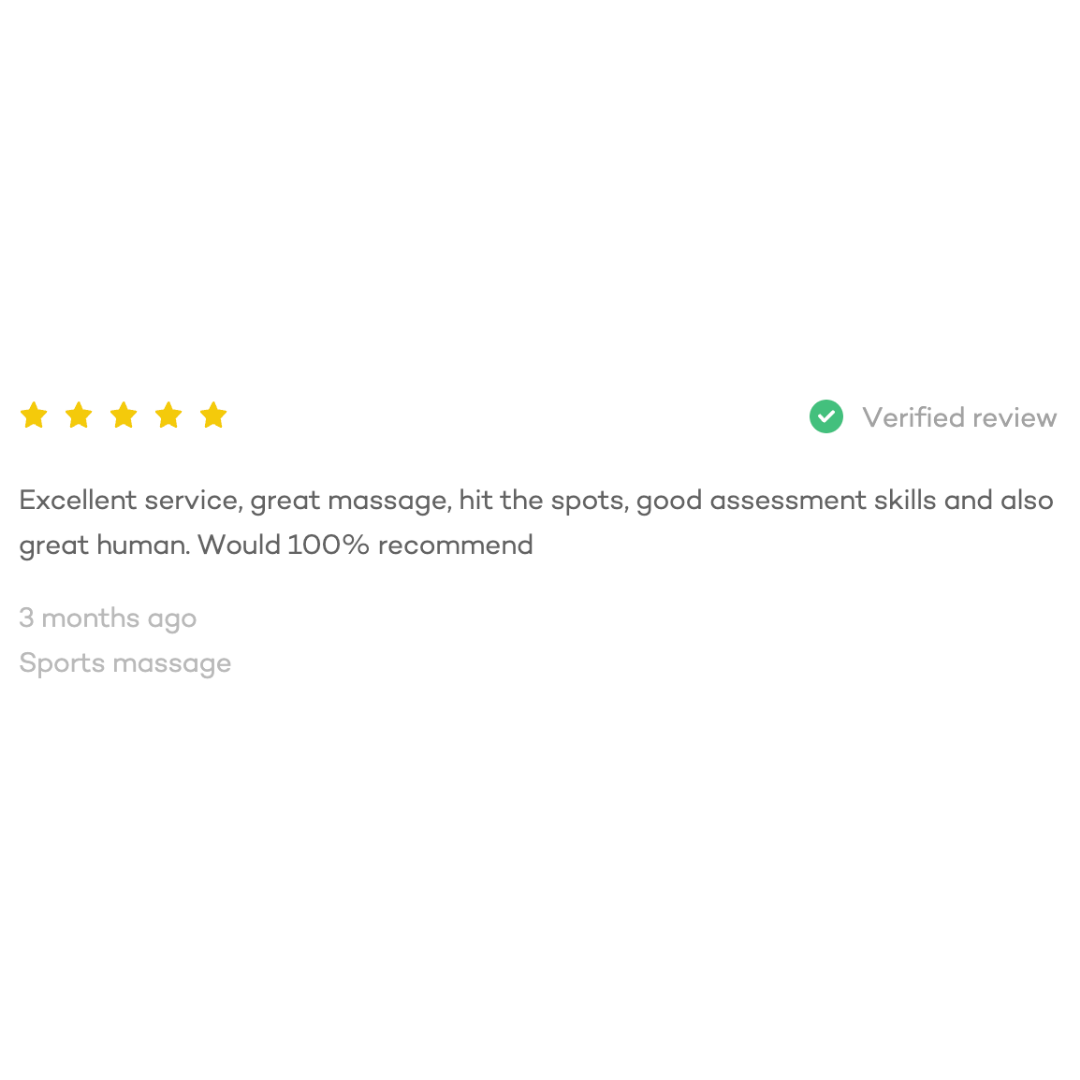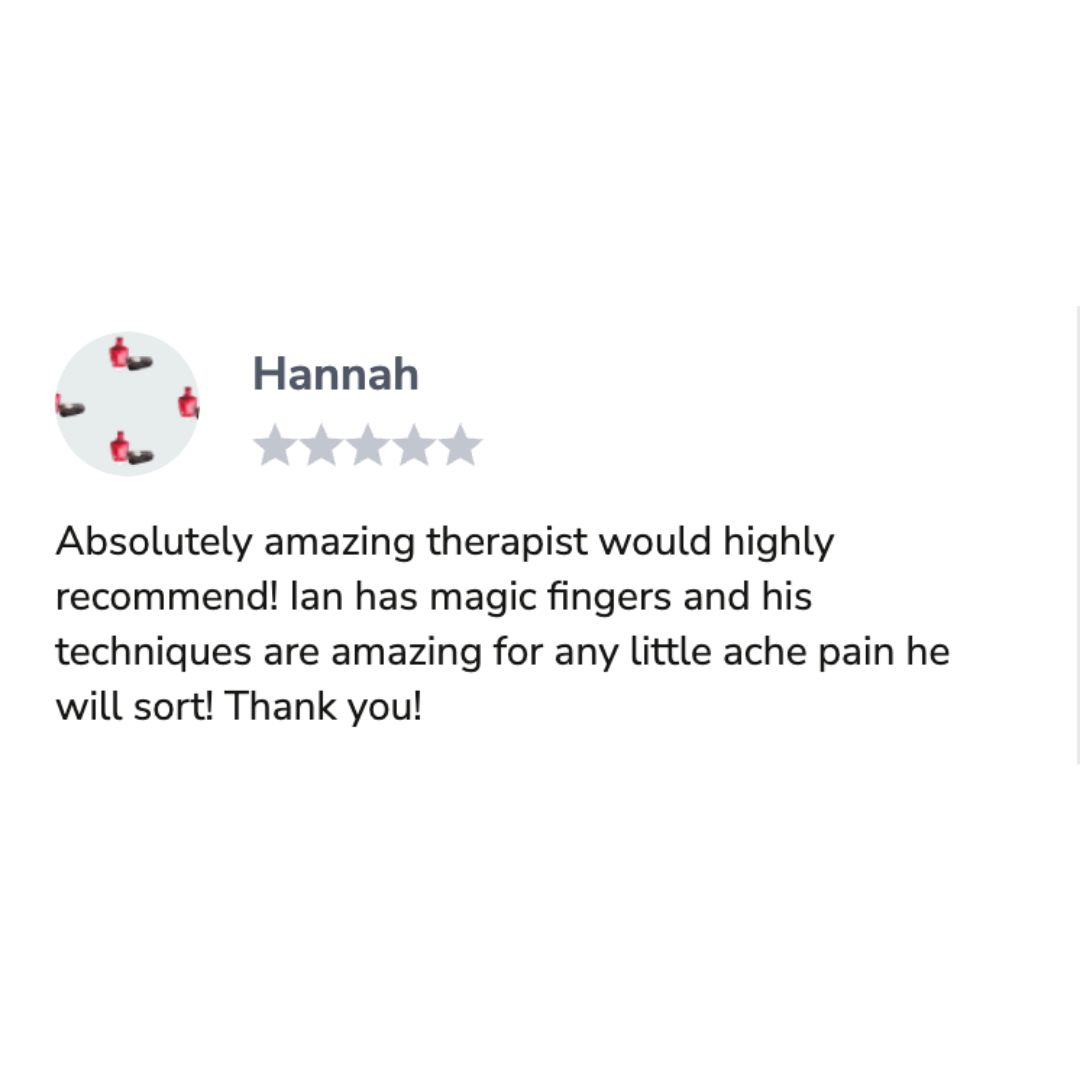 For over 40 years, researchers all over the world have studied the effects of PEMF, conducting thousands of peer-reviewed studies.  As a result, PEMF has been recognised for:
Reducing, if not eliminating joint discomfort

Stimulating bone growth

An adjunct to treat post operative oedema and pain

An adjunct to cervical fusion surgery

Depression in patients unresponsive to medication

Reversing bone loss and muscle degeneration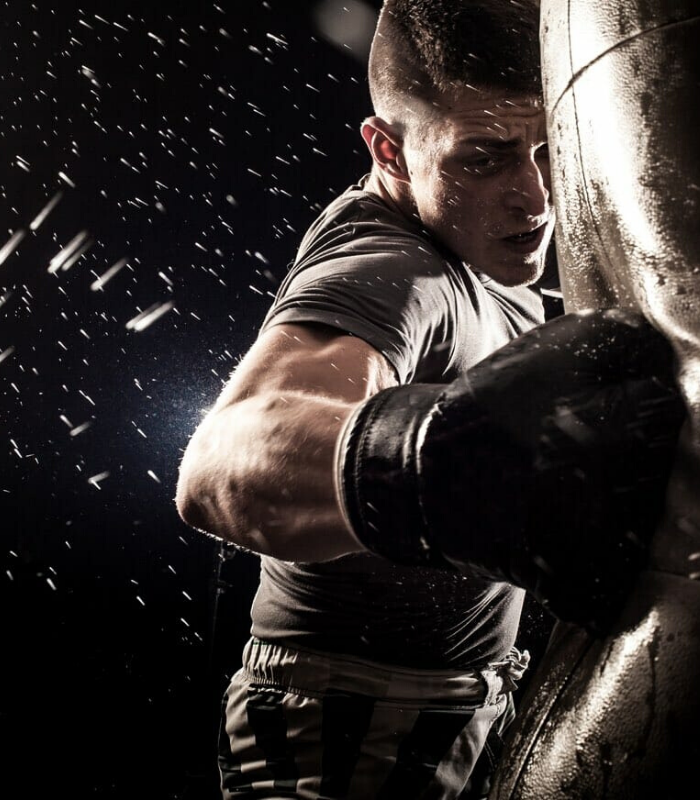 Performance & Mobility
Restore optimal muscle balance and joint motion for peak performance ahtletes, pain-free enjoyment for recreational weekend warriors and accelerate recovery from injury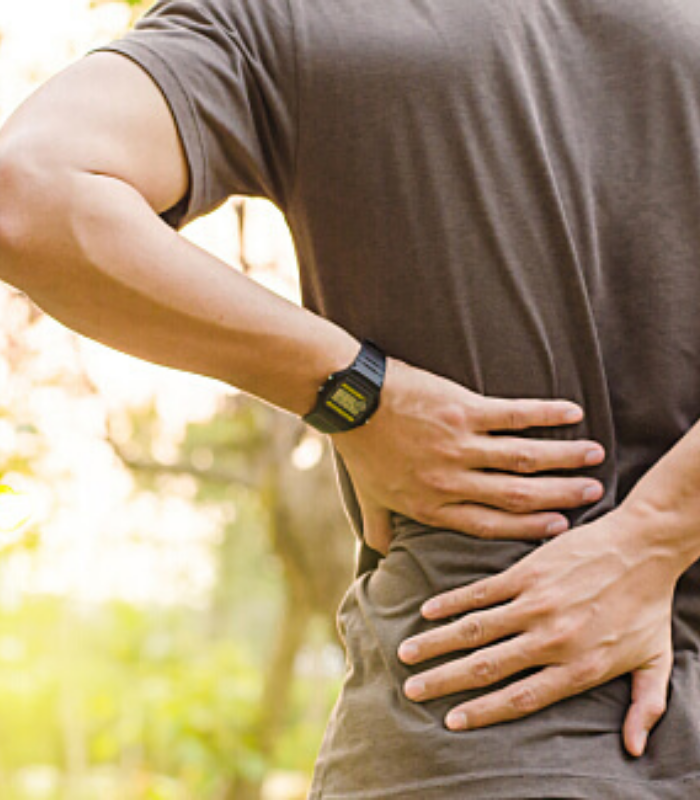 Nerve, Muscle, Joint Pain
Combining active- and passive-release techniques, I use Electrons Plus™ to restore healthy muscle tissue, break scar tissue/fasical adhesions to eliminate joint  and nerve pain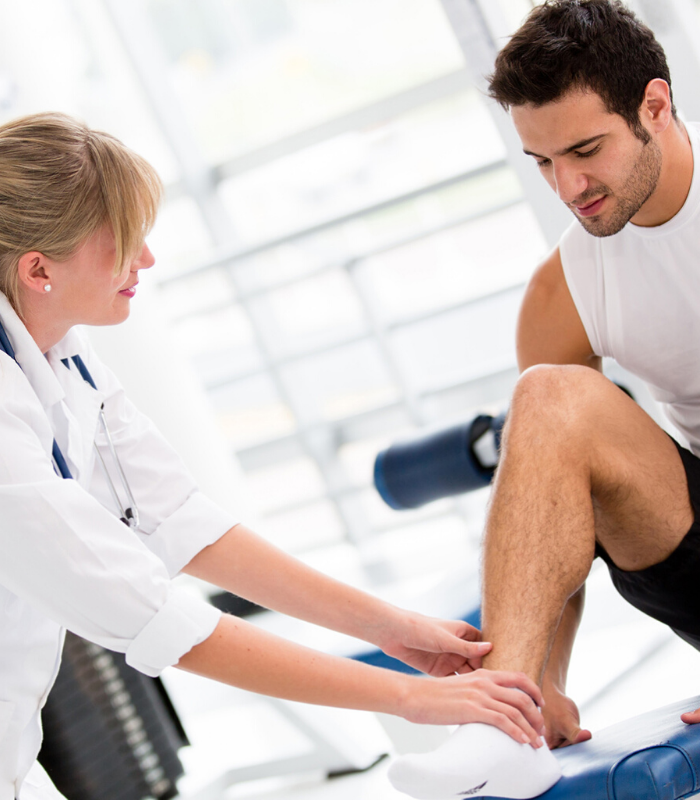 Post-Op Recovery & Rehabilitation
Electrons Plus™ charges your body at the cellular level for improved blood flow to enable nutrient and oxygen exchange, improve micro-circulation and even reduce blood pressure.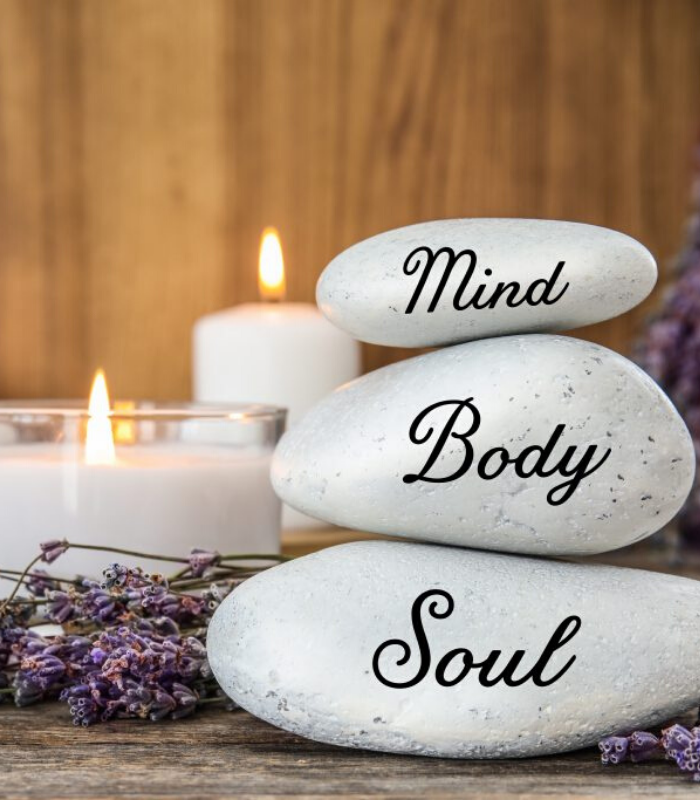 Holistic Wellness & Mental Health
Experience an 'energy bath' with a supercharged energetic Electrons Plus™ massage to put you and your body  into a deep relaxation, rest, recovery and healing state.
Sports and Remedial Massage

Deep Tissue Massage

GUASHA muscle release

Cupping

HIJAMA 'Wet-Cupping" (coming soon)
Electrons Plus PEMF

Body contouring

Lymphatic drain

Body Energising therapy

Trigger Point release

Shifting the approach to body performance and well-being.
Certified Soft Tissue Sports & Remedial Massage Therapist
Electrons Plus™  Trainer/Practitioner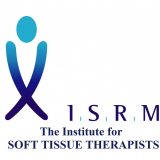 ELECTRONS  Plus Treatments start from £100 (90mins)
other massage treatments starting from £75 (60mins)
ESSEX, NORTH & EAST LONDON, KENT
Enquiries: info@ianbillingham.com
bespoke treatment plans and out-of-area special rates available
all major credit/debit cards accepted
DISCLAIMER
Electron Plus is a guided PEMF (pulsed electromagnetic field) device that creates a powerful electrical magnetic field that is guided from the practitioner into the patient. 
Pulsed Electro-Magnetic Field ("PEMF") therapy have been demonstrated through more than 2,000 University level, double-blind, medical studies done in many countries with many different PEMF therapy devices. Some of the positive effects of PEMF therapy were well established by the mid 1900′s. The first commercially produced low power PEMF devices entered the market in the early 1900s. These were used for studies and experimentation in healing and cellular wellness. They were sold to both consumers and as medical devices to doctors. The first commercially produced high power PEMF devices entered the market around 1975. They focused on the health of bones, muscles, nerves, tendons, ligaments and cartilage, on reducing pain and on cellular and tissue regeneration.
Medical PEMF therapy has been accepted in many countries around the world. The US FDA accepted the use of PEMF devices in the healing of non-union bone fractures in 1979, urinary incontinence and muscle stimulation in 1998, and depression and anxiety in 2006. Israel has accepted the use of PEMF devices for migraine headaches. Canada has accepted PEMF devices for many uses. The European Union has many acceptances for the use of PEMF therapy in many areas including healing and recovery from trauma, degeneration and the treatment of the pain associated with these conditions. 
As of today, Electrons Plus Device is considered experimental and has not been cleared by FDA