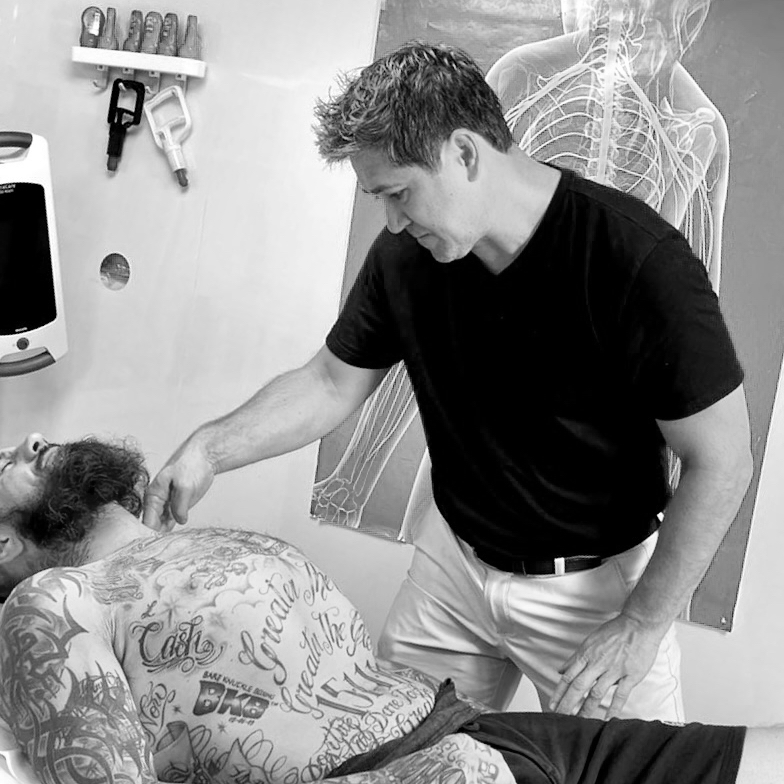 Whether it's for your general health and well-being, next level athletic performance, suffering from pain or rehabing an injury, you can discover massage-based therapies and specialised advanced treatments in Energy Cellular Healing, Hijama wet-cupping detoxing or Gua Sha bodysculpting right in the convenience and safety of your own home.
I come to you! 🚗👍⏱️ (E&N London,  Essex.  Email me for W, SW and Kent)




Real World Results & Testimonials
Professional goal-keeper restores mobility
Jake is goalie for the Sliema Wanderers, a premier league football team in Malta.  Months of physcial therapy could not relieve his hamstring pain and lack of mobility.  Just 25 minutes treatment on Electrons Plus restored near full mobility and significant decrease in pain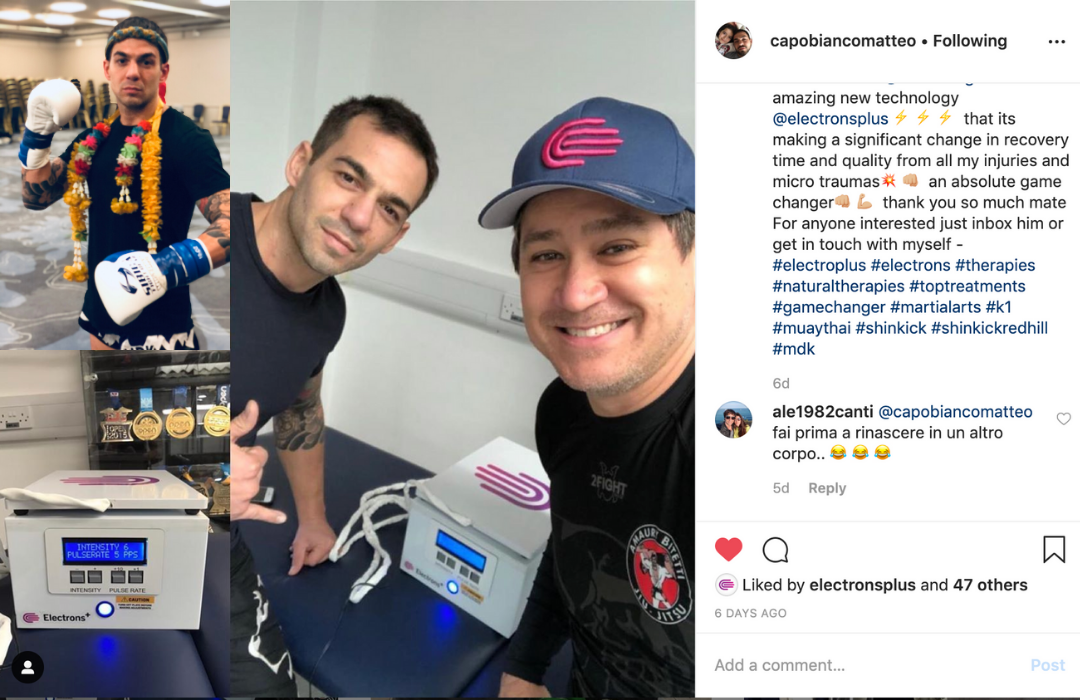 MMA Fighters
Worked with Matteo C., professional Muay Thai and K-1 Kick-Boxing fighter on his Victory Fights 5 bout in Brighton
Weight Lifters / Brazilian Jiu-Jitsu
High-performance athlete Luke approached me to help him restore shoulder mobility and nerve impingement from over-exertion
10-Year Stroke Client
Kevin came to me after suffering a stroke 10 years ago affecting his right side.  After a 5 treatments, he was slowly restoring muscle control and mobility, plus a noticeable improved demeanour and brightness in his eyes.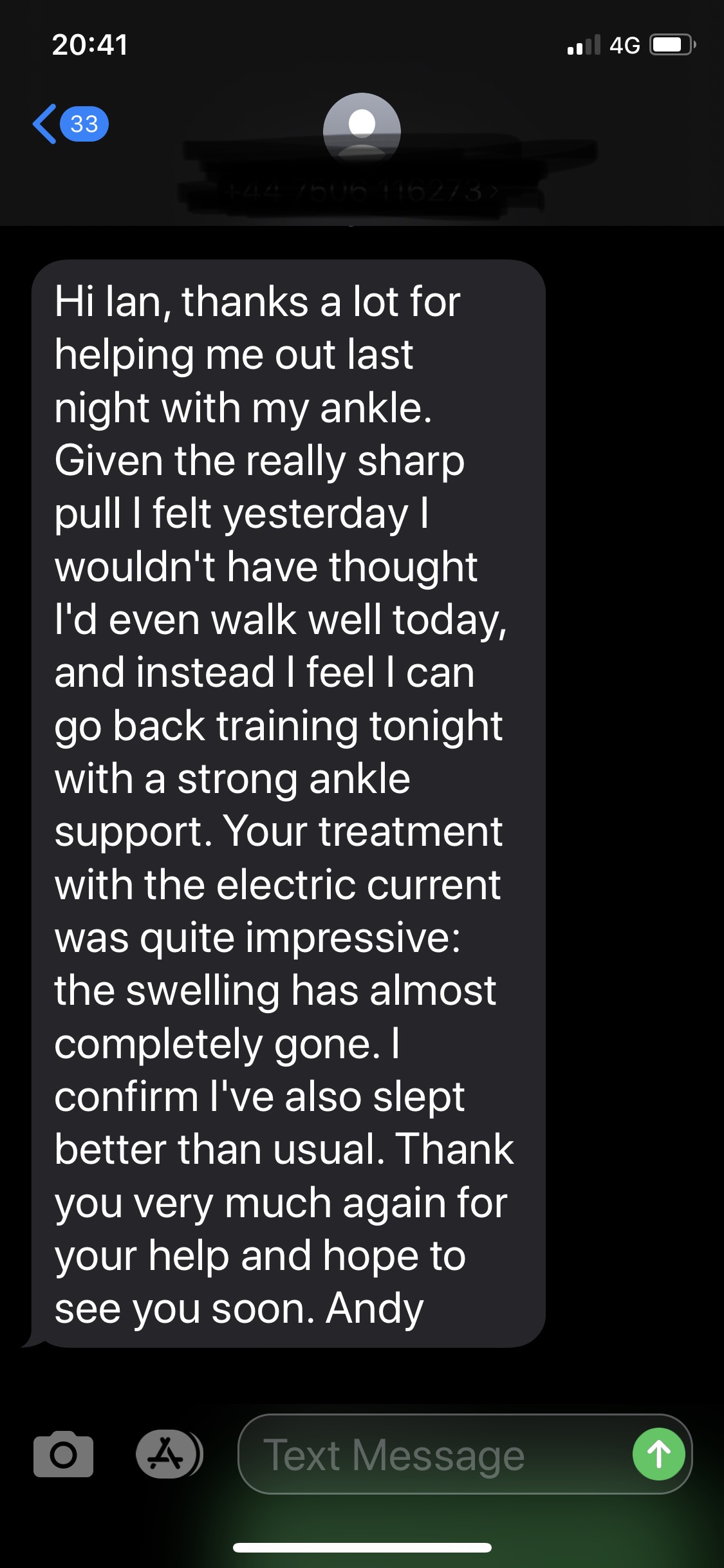 Sports Injuries
Muay Thai fighter Andy badly turned his ankle during training at his gym where I treat at.  Immediately came up to see me and we treated his ankle with Electrons Plus™.  Here's the message to me the next day…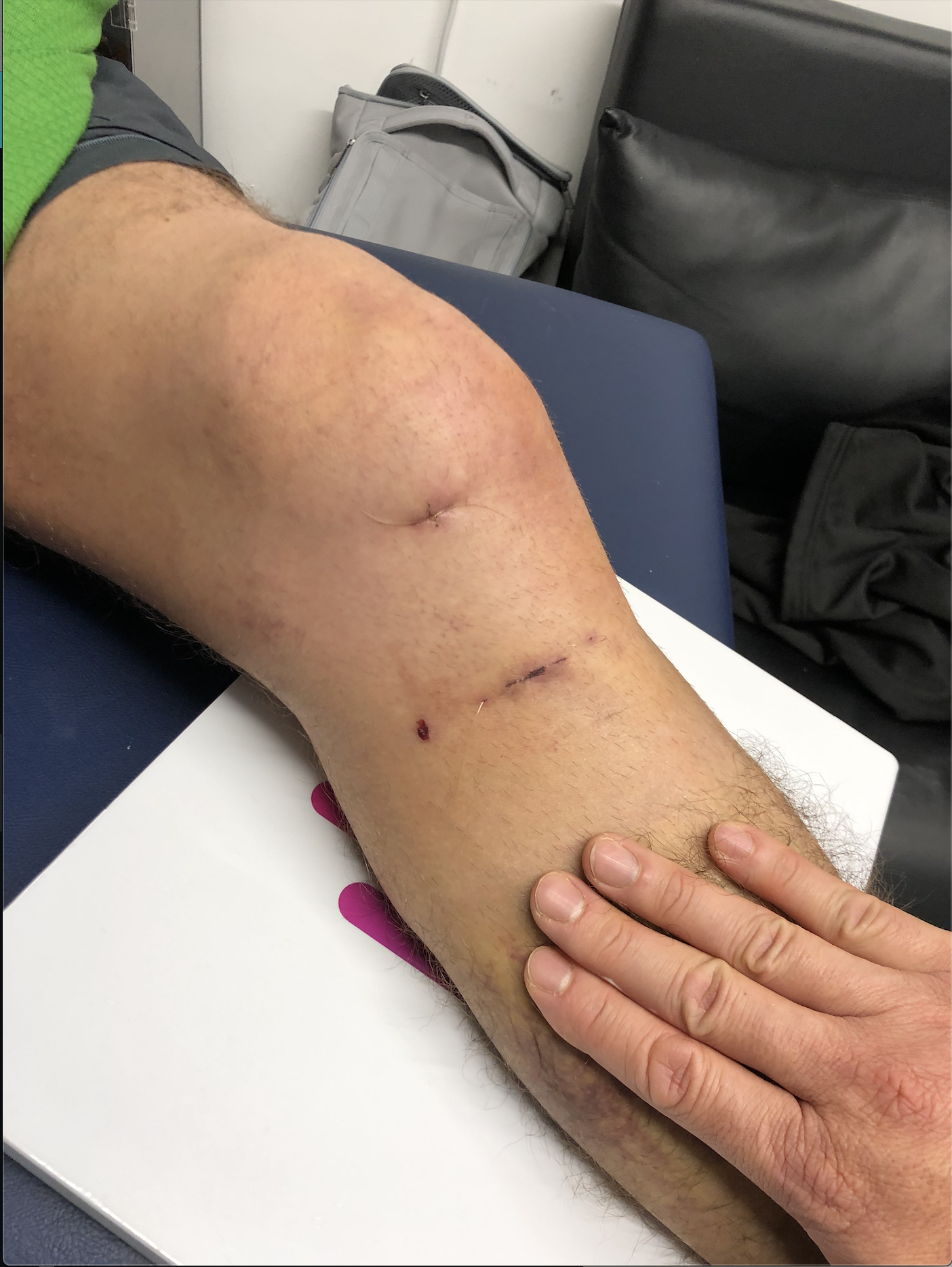 Post-Op Recovery
Ratko, a 45+ year old who trains in martial arts had knee surgery to rebuild his anterior cruciate ligament (ACL).  7 days later without much relief, we did a 20-minute treatment and overnight, his swelling went down by over 40% and we could already begin to see the outline of his knee-cap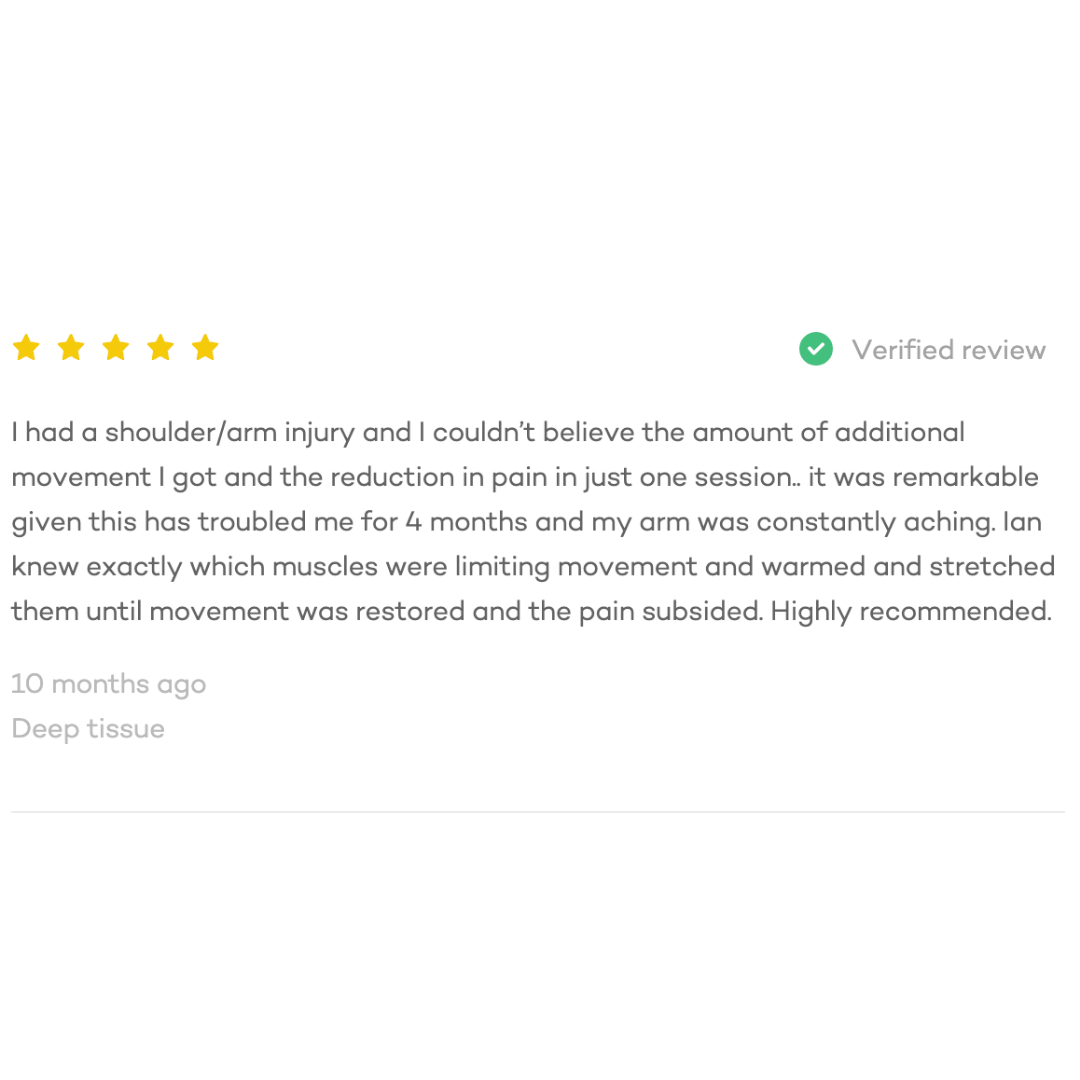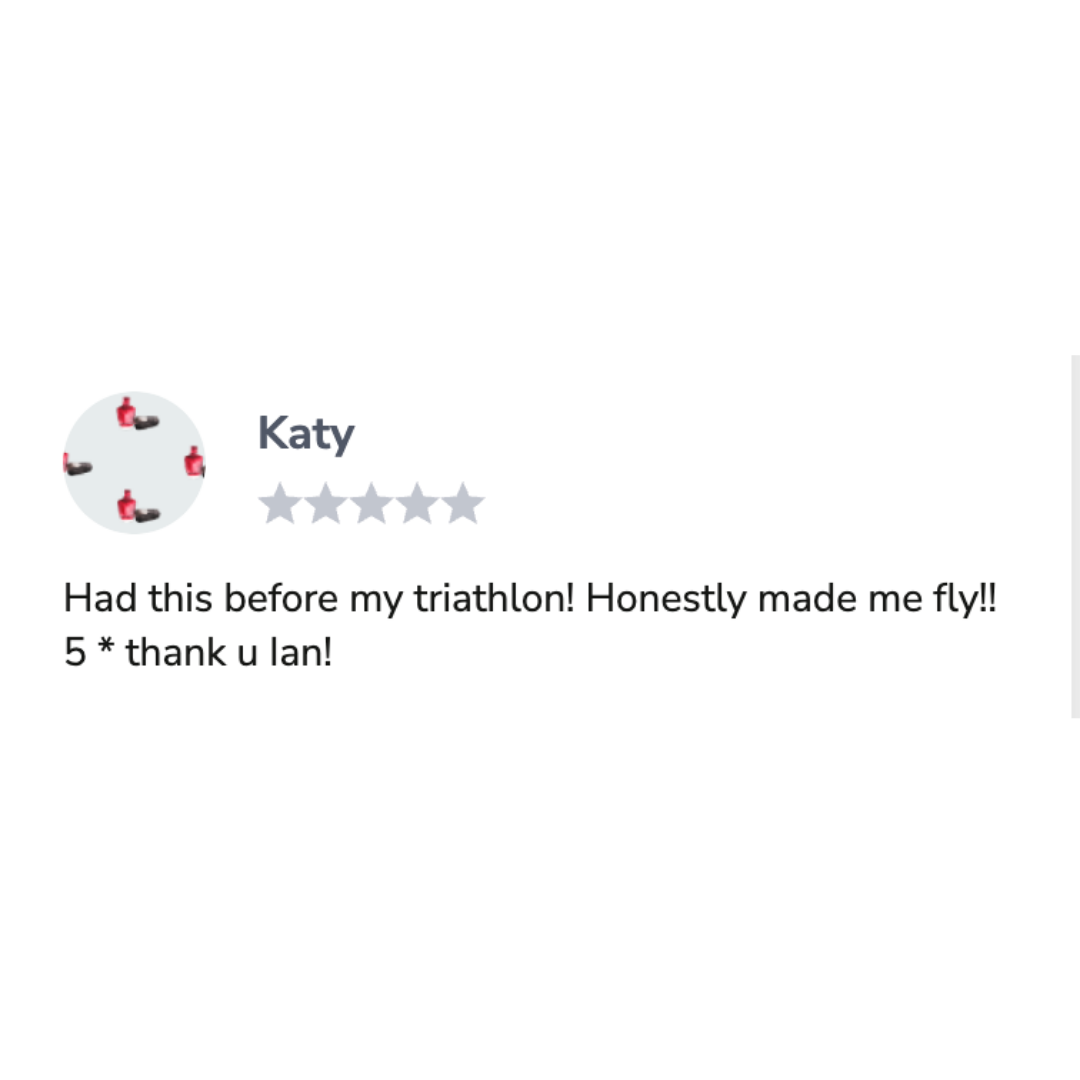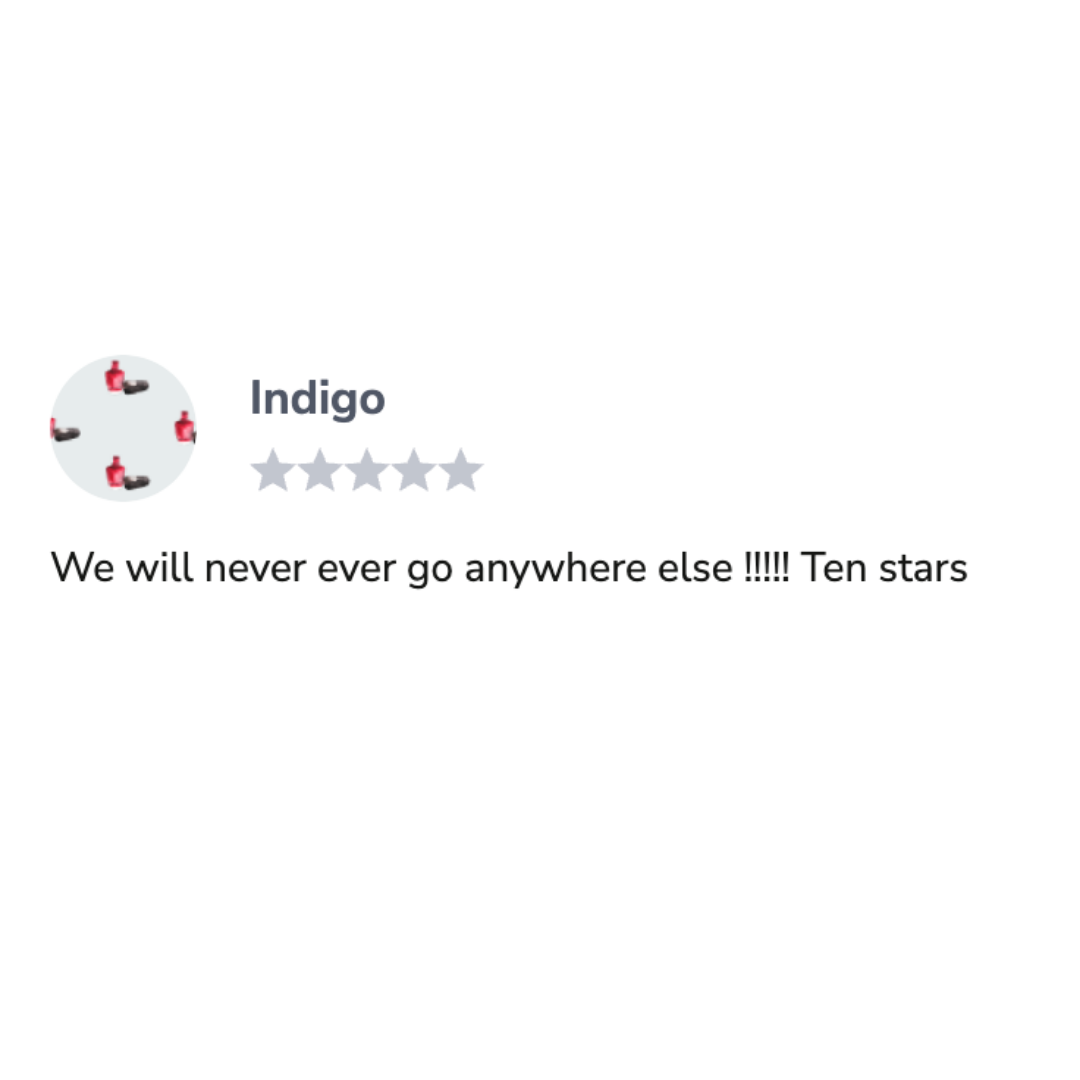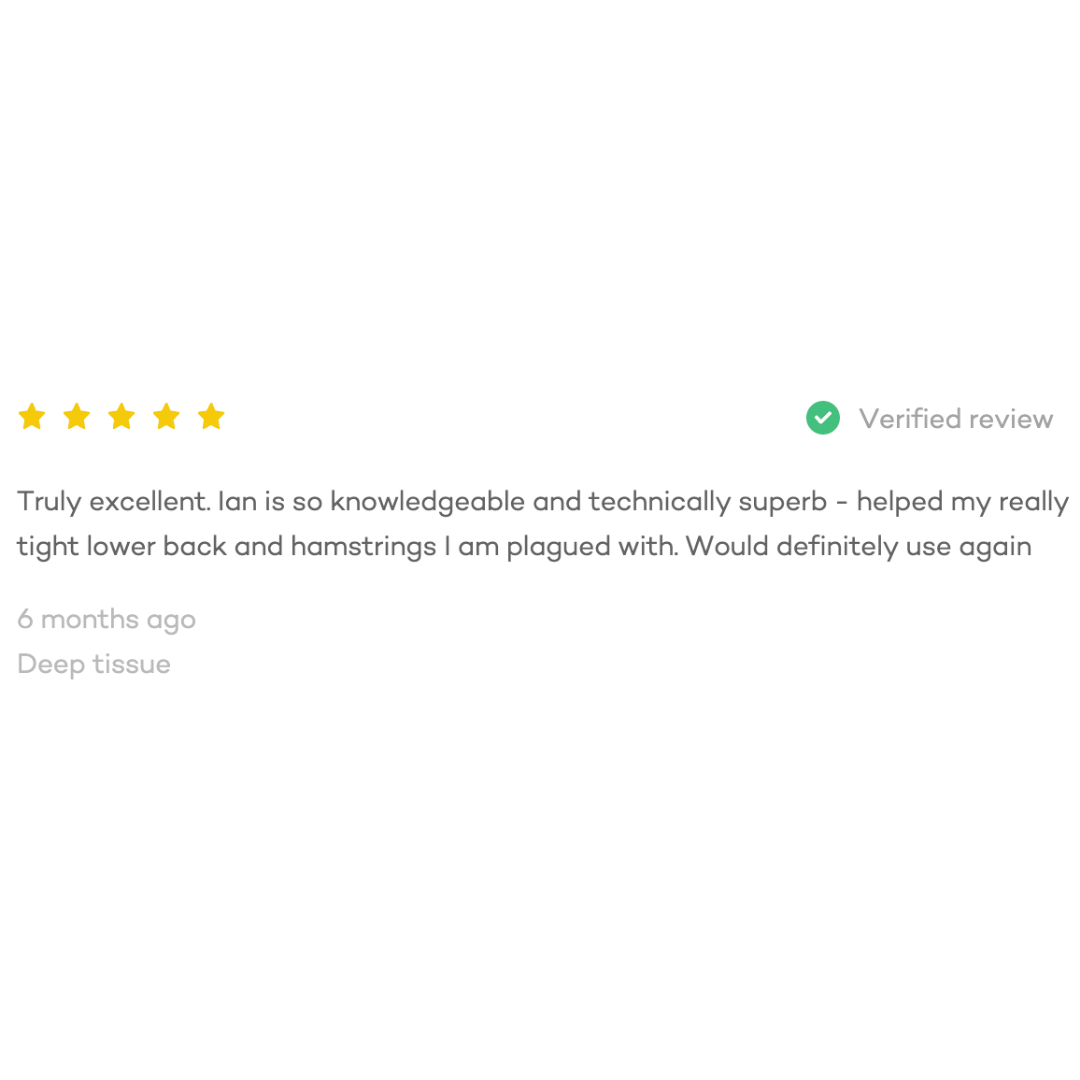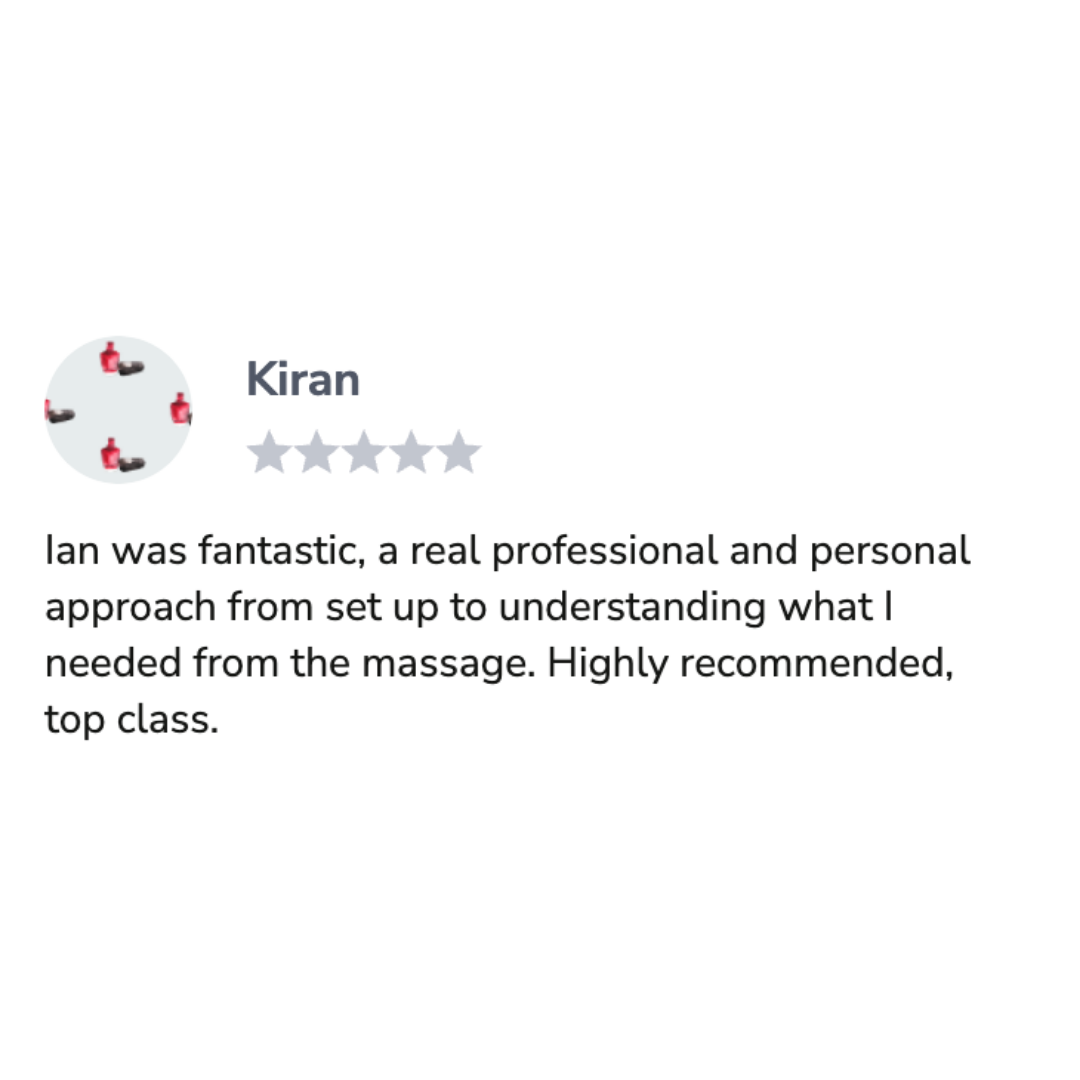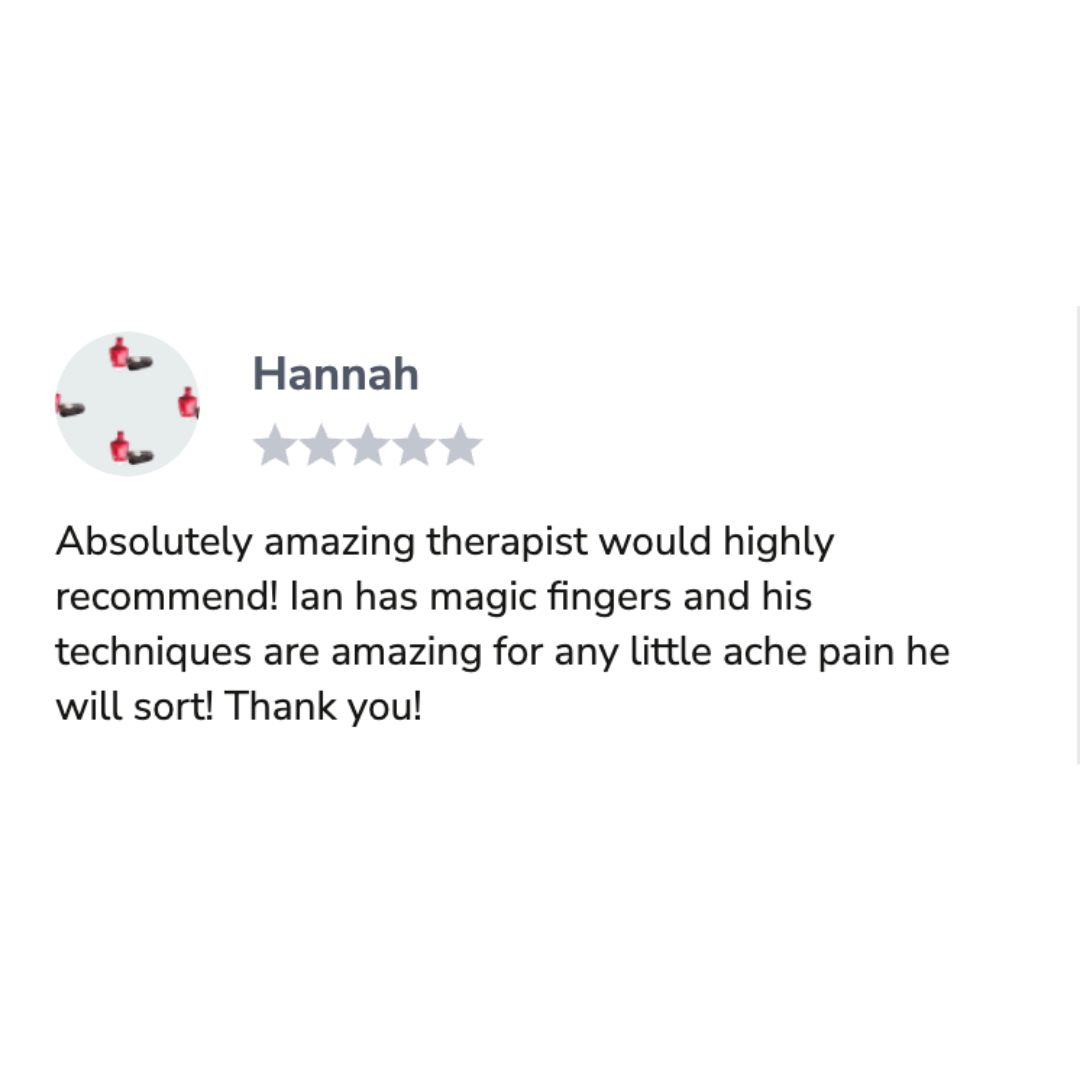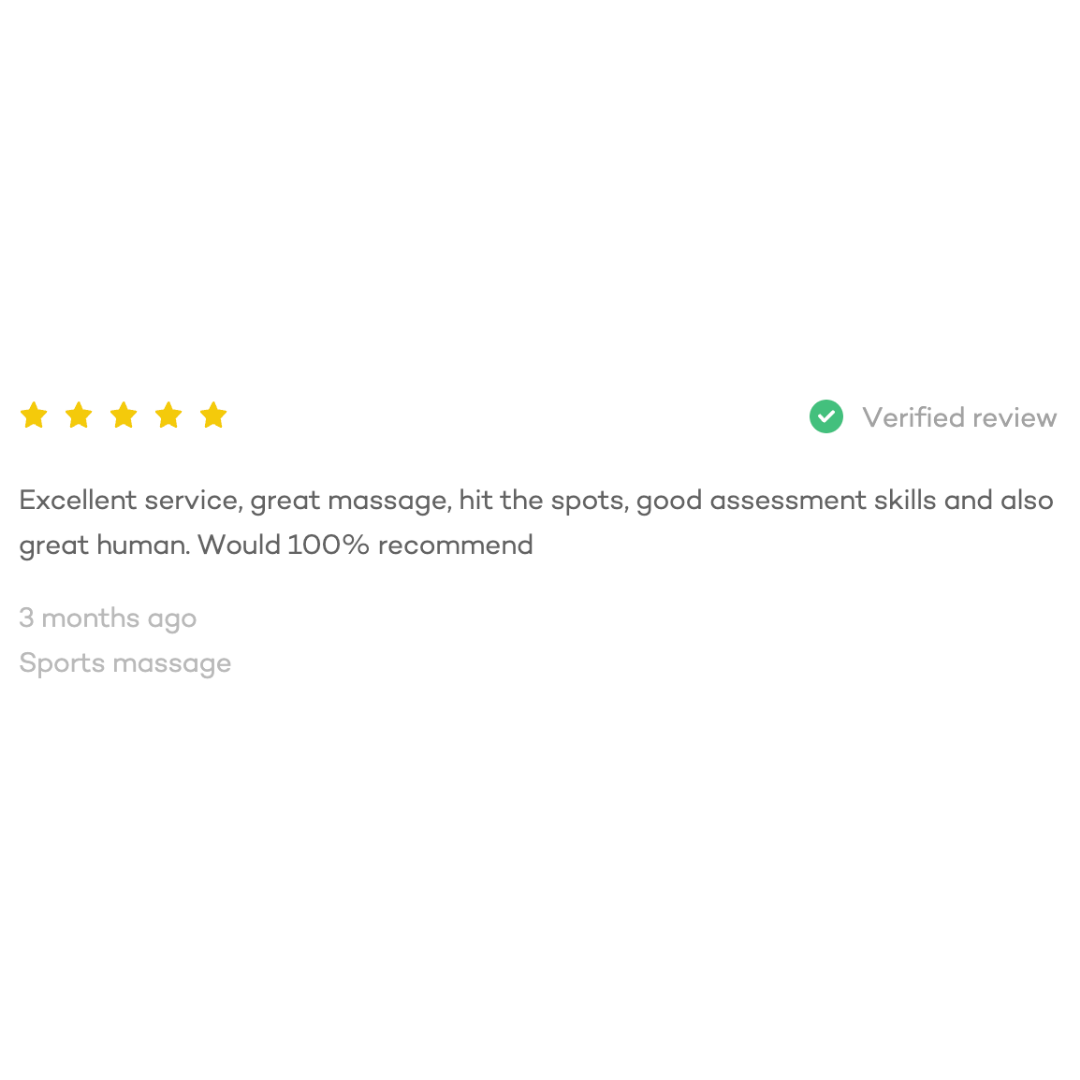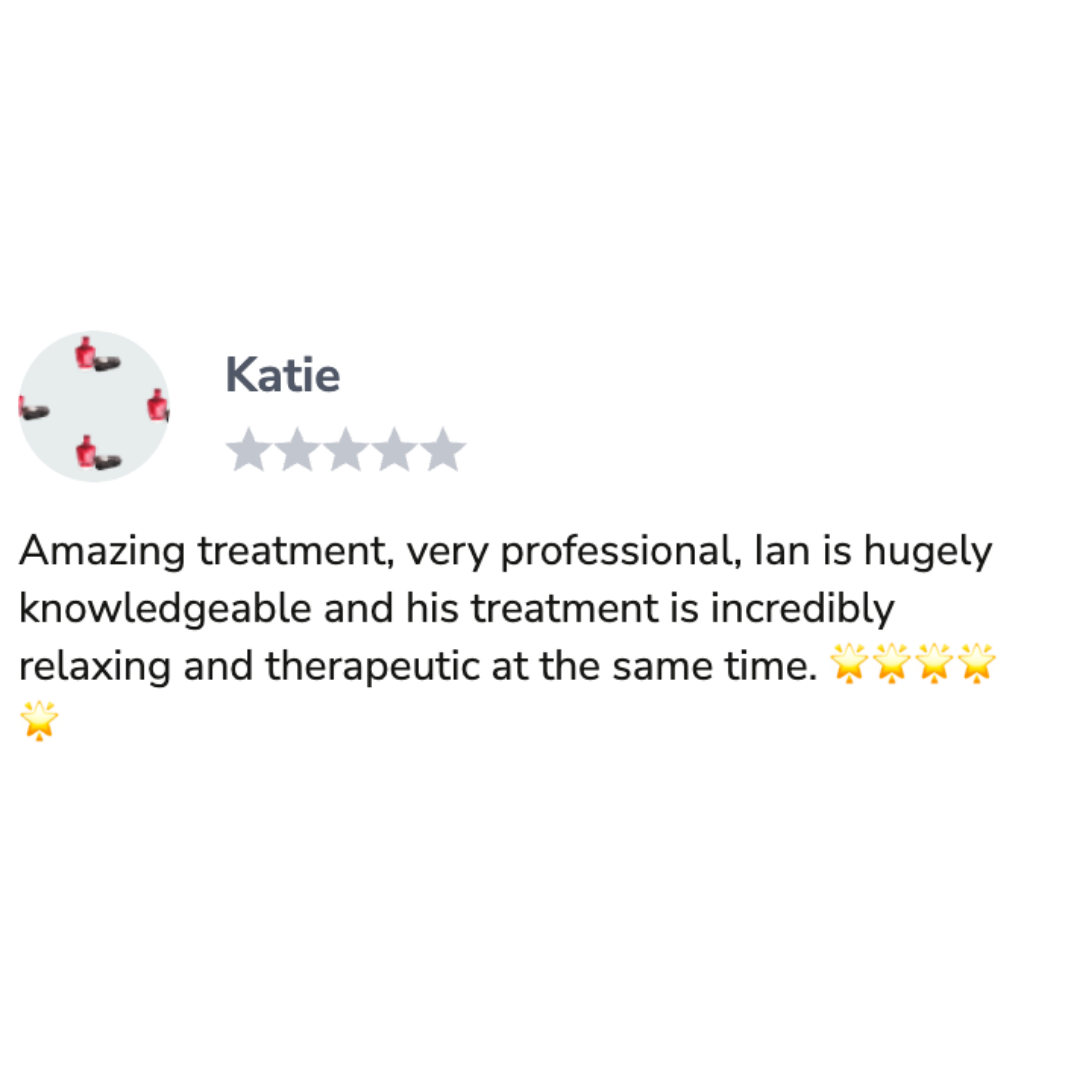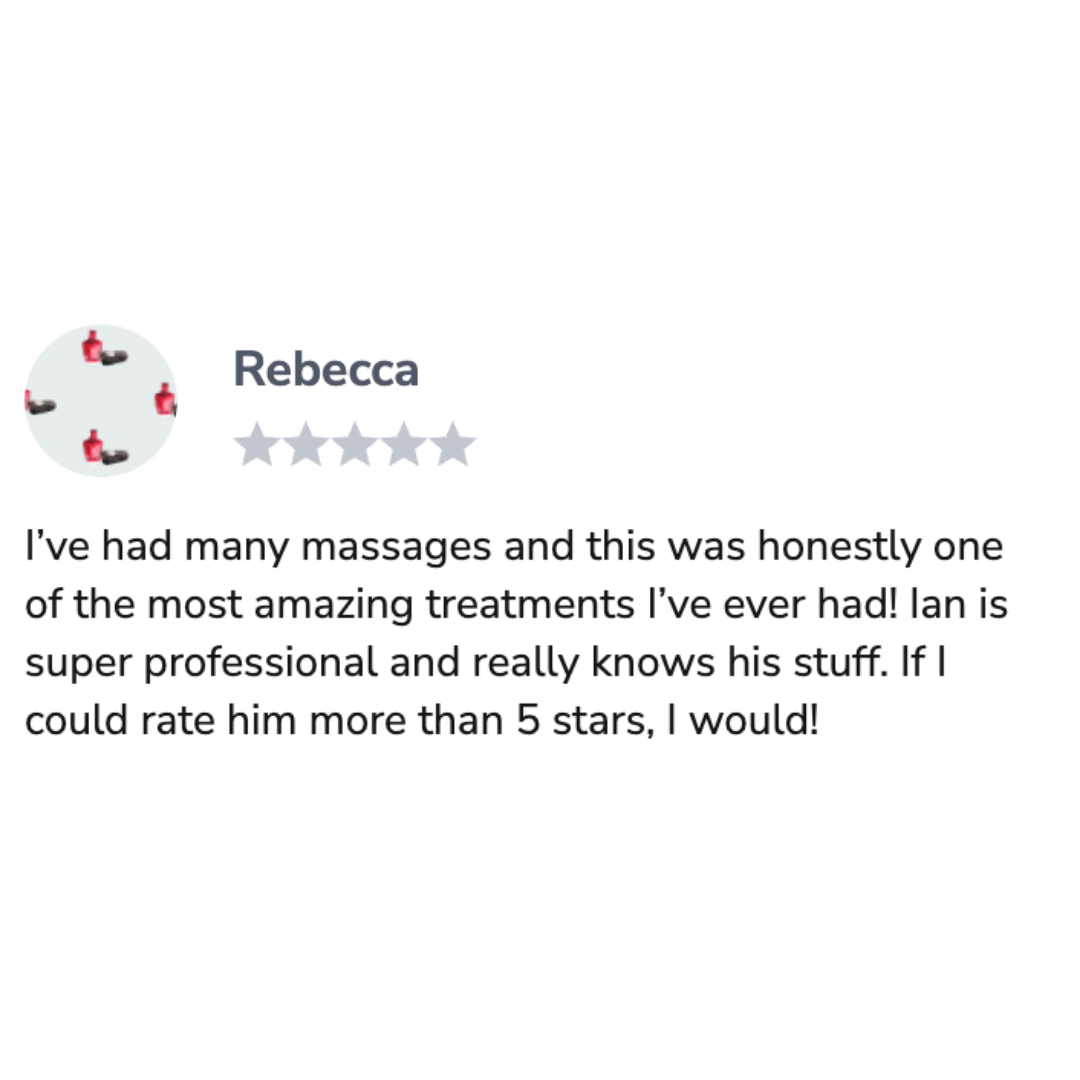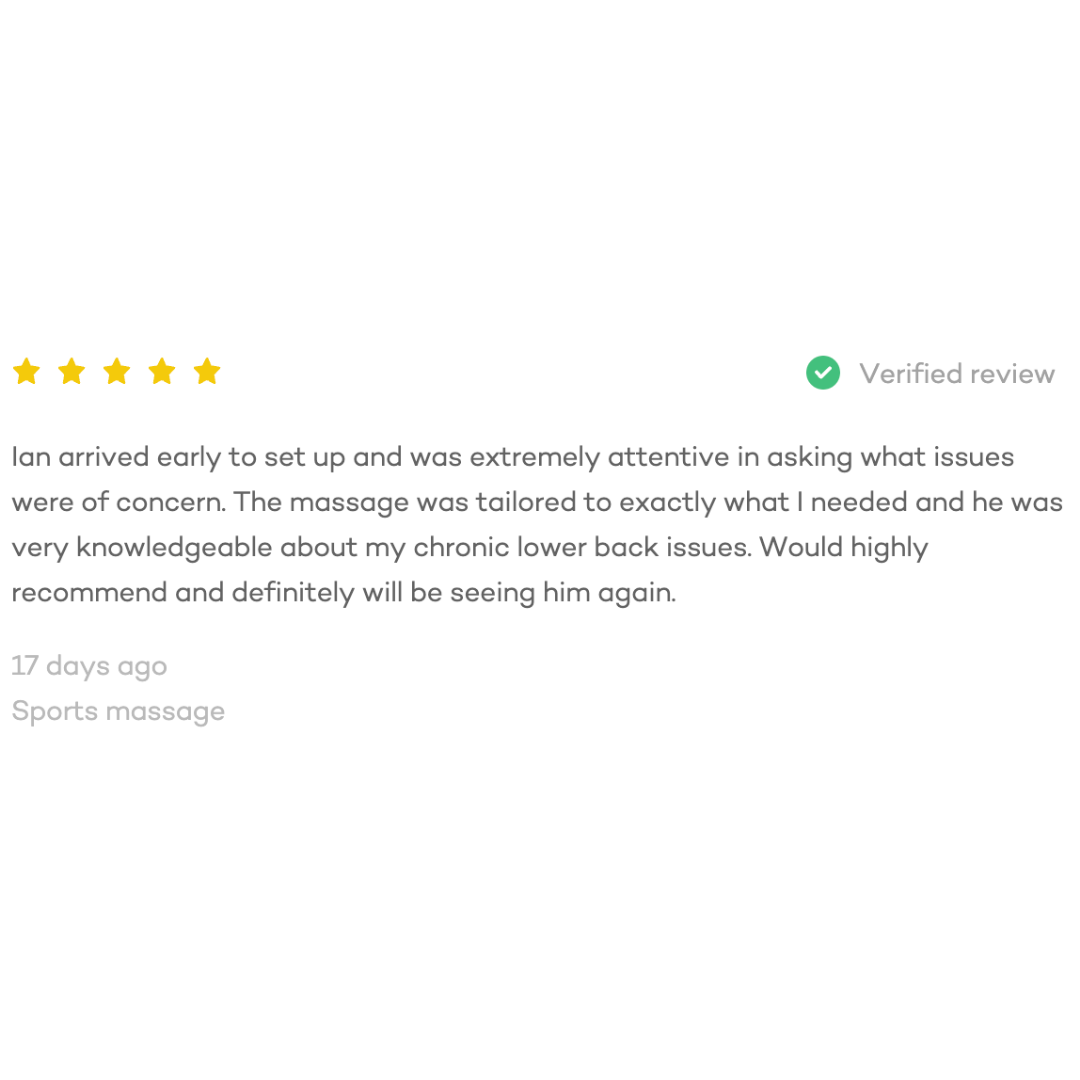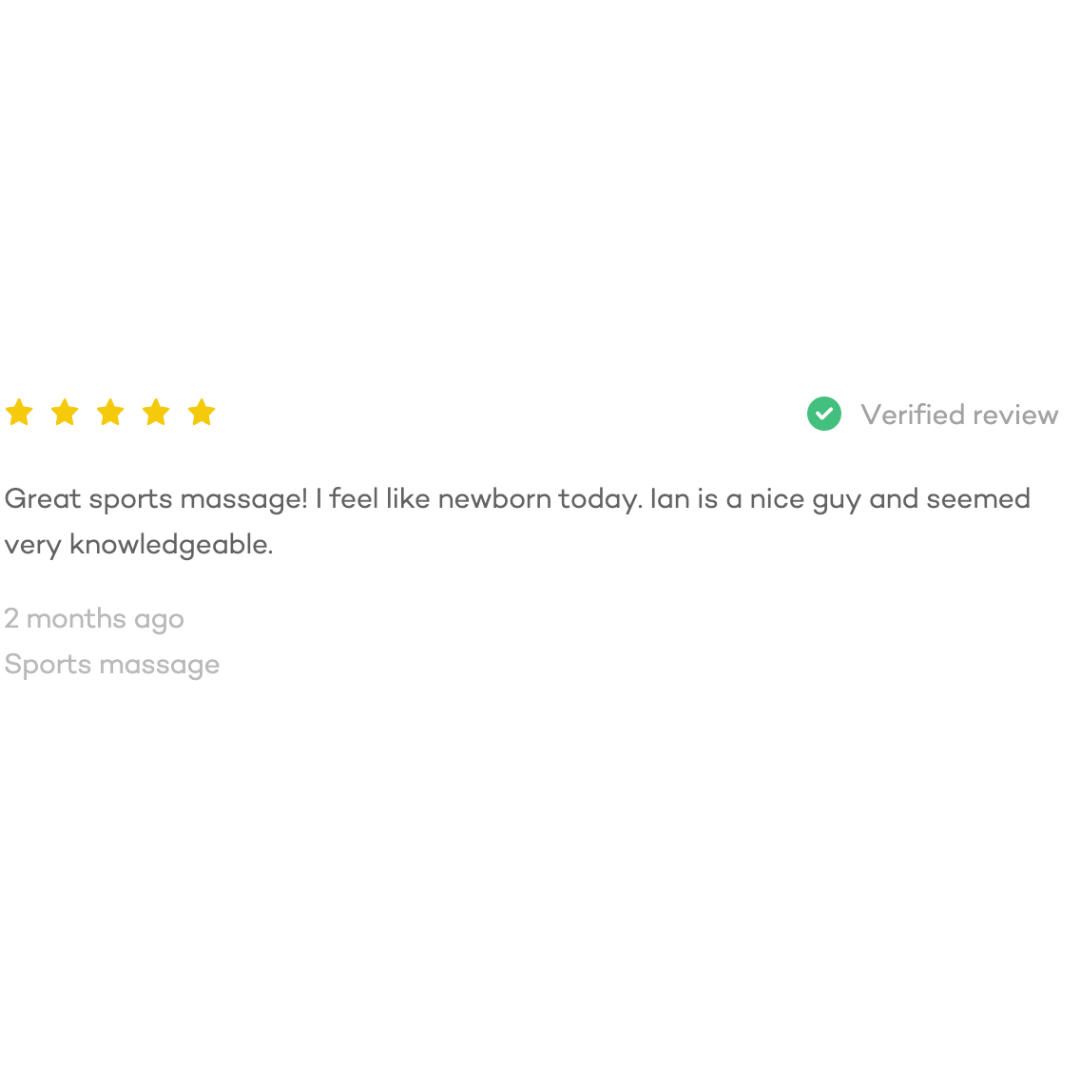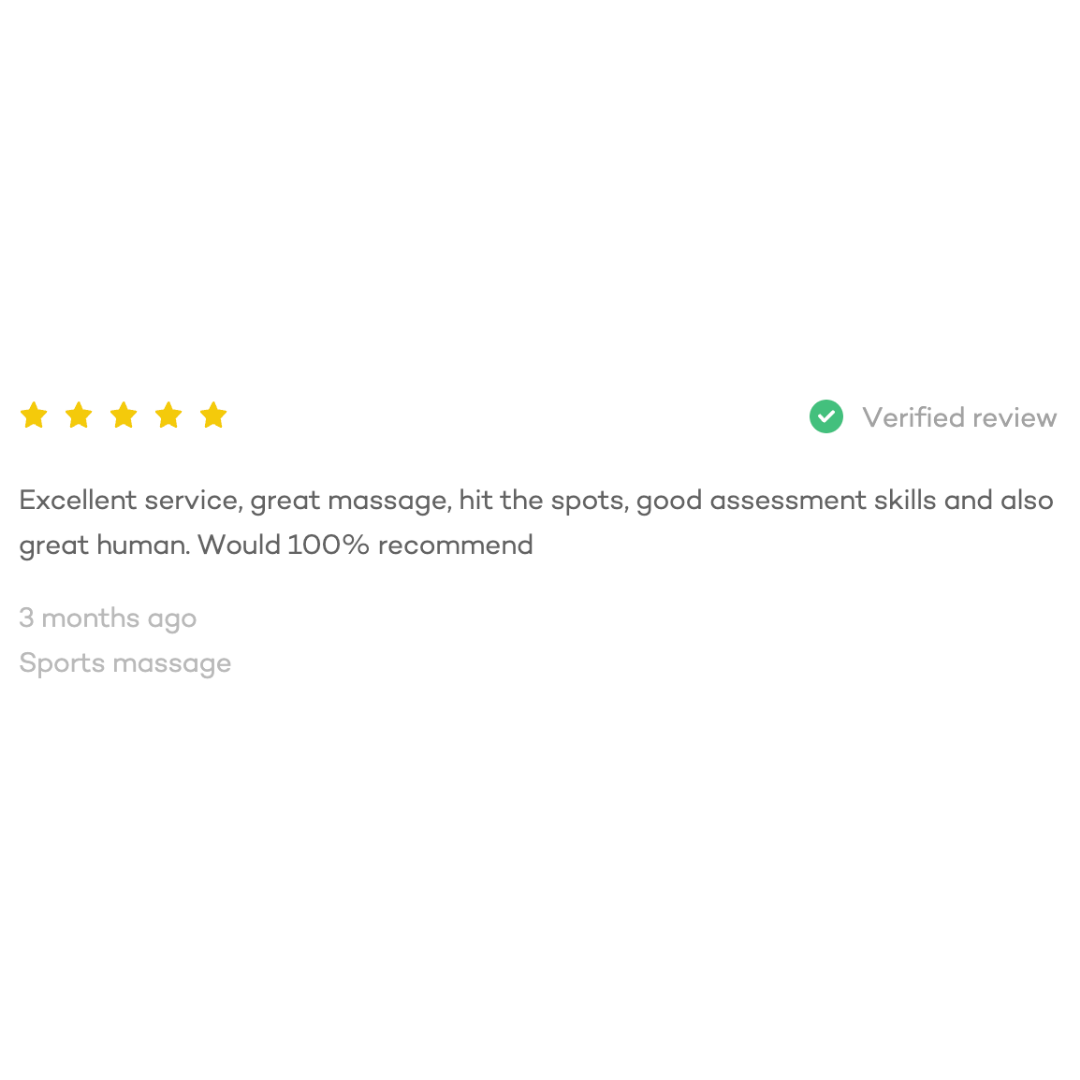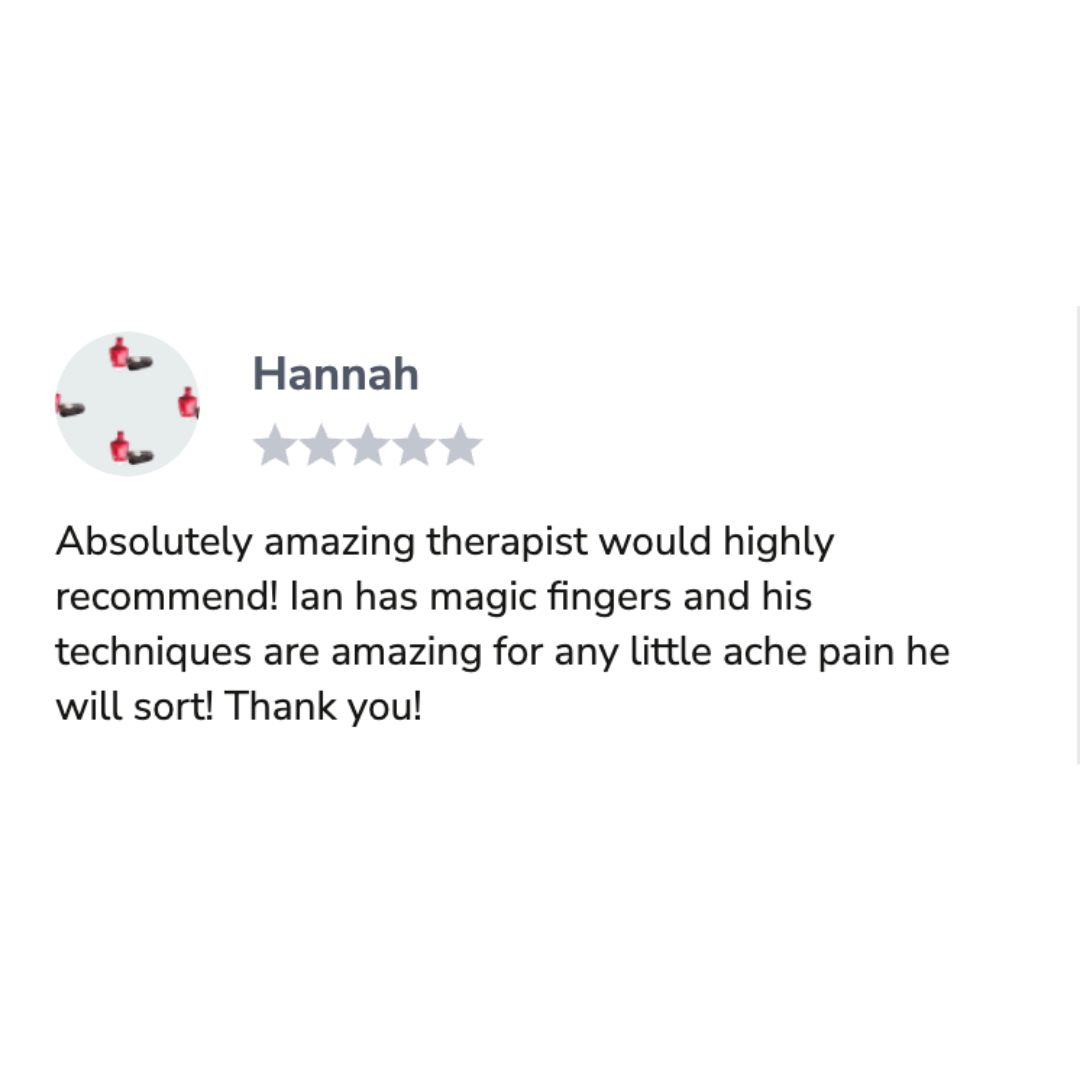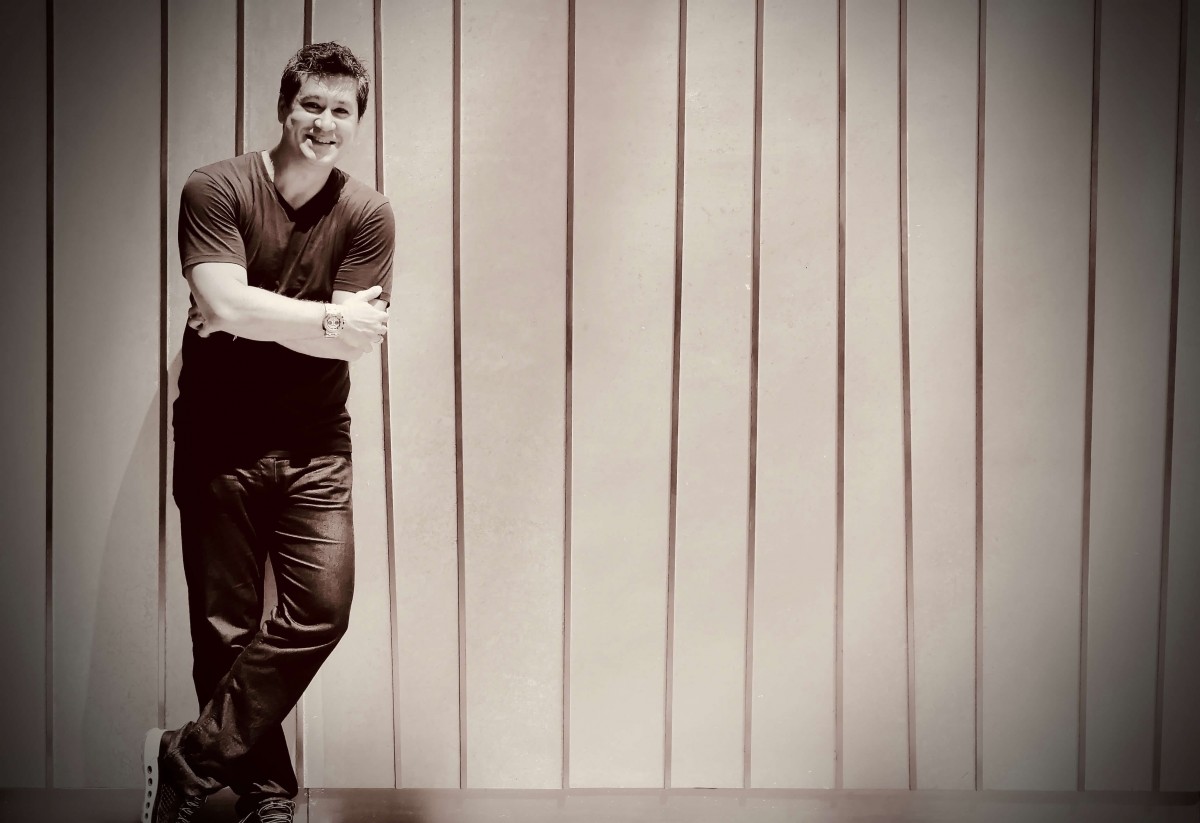 Having retired from a 20+ year international corporate  career and running a successful online coaching and lecturing business, I turned to health and wellness having researched and seen how modern poor diets and lifestyles have ravaged people's health.  Inspired by my brother who's a chiropractor in the US with a very successful treatment modality, I wanted to see if I could  likewise build a successful  therapy business to  help people who today are being misled into ineffective treatments for commercial gain.  My technical interest is in the area of neuromuscular and musculo-skeletal issues whether it's active maintenance, rehab and recovery, or chronic pain and injury trauma that can hamper people from living a fulfilling, active and healthy lifestyle.

Browse Services
Explore treatment services to suit you condition and  treatment goals

Choose your bespoke bodywork treatment and specialty add-ons.  Starts at just £85.00