Introducing Next Generation Therapy with Electrons Plus™
What is Electrons Plus™ and Guided PEMF?
Imagine a skilled doctor, chiropractor, physical therapist or manual therapist having a healing energy field right in the palm of their hands and they move over and manipulate your body.  This energy field can stimulate the healing process at a cellular level. 
Much like a battery, the human body is electric.  Our cells carry voltage.  The electric charges necessary to maintain optimum health in our cells can decline from age, injuries and illness.  Pulsed Electromagnetic Field Therapy (PEMF), first discovered by NASA when astronauts went into the earth's orbit, is the earth's natural energy field vital to all life and helps to restore this healthy electrical balance within the body.
Client sessions with Electrons Plus™ from SHFT Technologies™ are known to accelerate the healing of any injuries including wounds, joint and nerve pain and tissue swelling. It has also consistently demonstrated benefits in the nervous system in the treatment of depression allowing you to be healthier, stronger and perform better.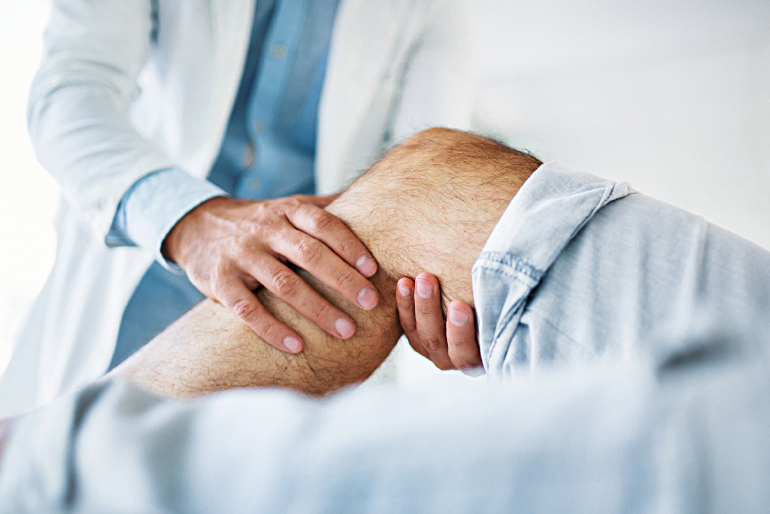 The beneficial effects of Guided PEMF and Electrons Plus™ technology, are often experienced after only 1-3 treatments. Many clients report immediate pain relief, improved range of motion, nervous system relaxation, and general sense of well being after just the first treatment.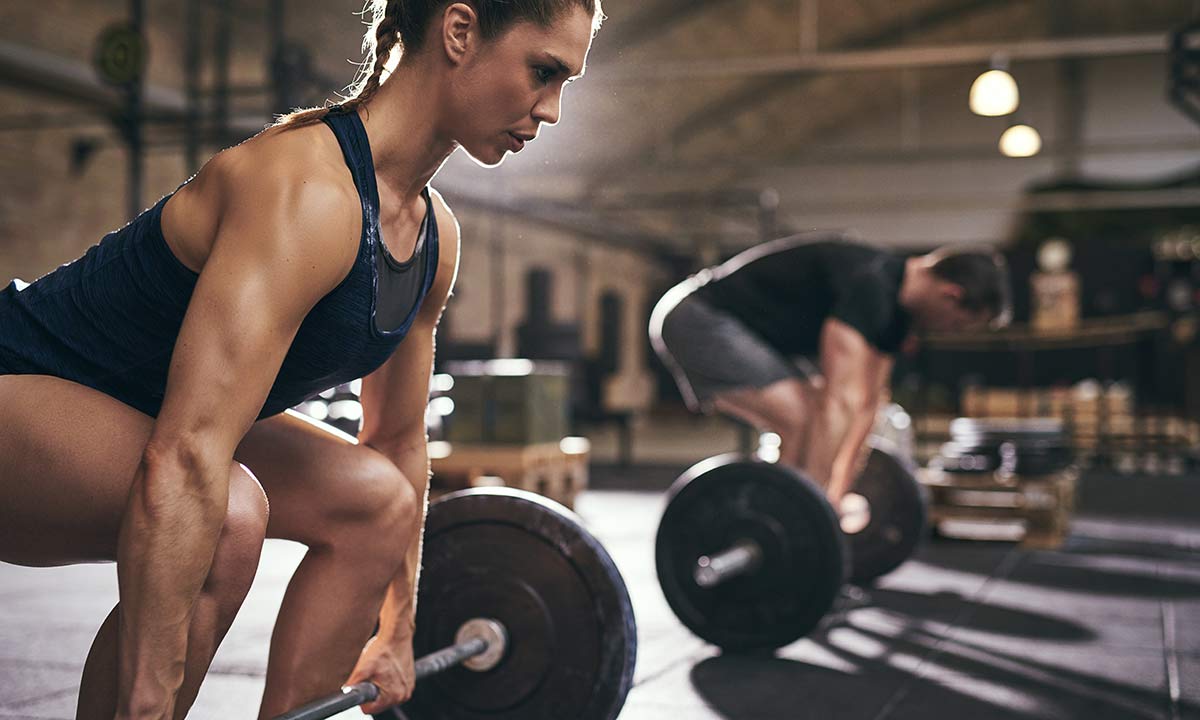 Electrons Plus™  treatment can reduce, if not eliminate joint discomfort. It also feels amazing, like a supercharged massage. Your nervous system will be placed in a parasympathetic state (a rest and recovery state), which is essential for healing.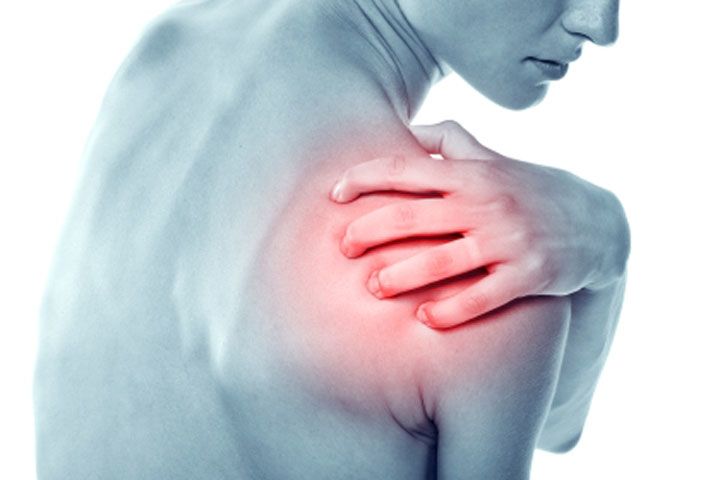 Over the past 40- years, researchers all over the world have studied the effects of PEMF, conducting thousands of peer-reviewed studies.  As a result, PEMF has been recognised for:
Reducing, if not eliminating joint discomfort

Stimulating bone growth

An adjunct to treat post operative oedema and pain

An adjunct to cervical fusion surgery

Depression in patients unresponsive to medication

Reversing bone loss and muscle degeneration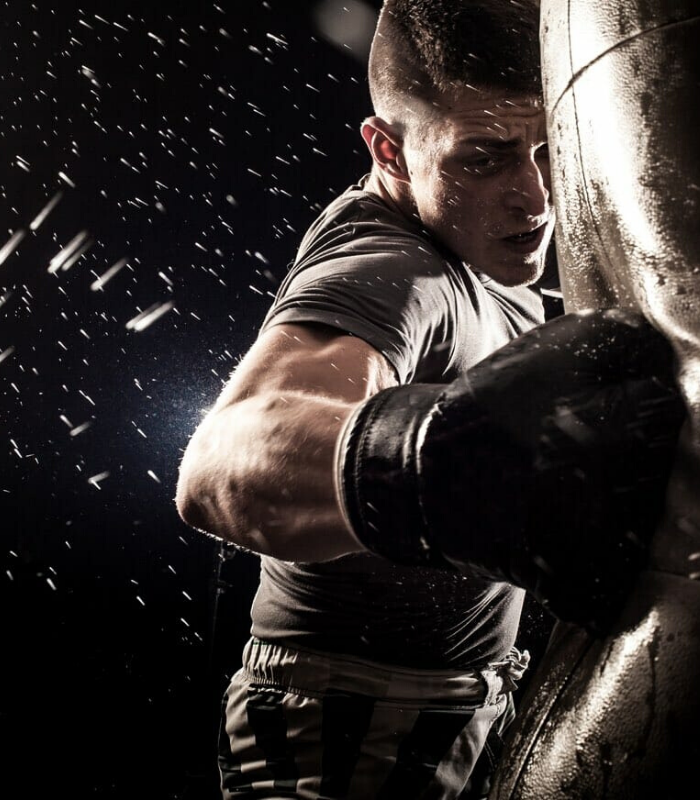 Performance & Mobility
I work with select sports clients to achieve peak athletic performance, optimal range of motion so they can train pain-free, avoid injuries and recover faster.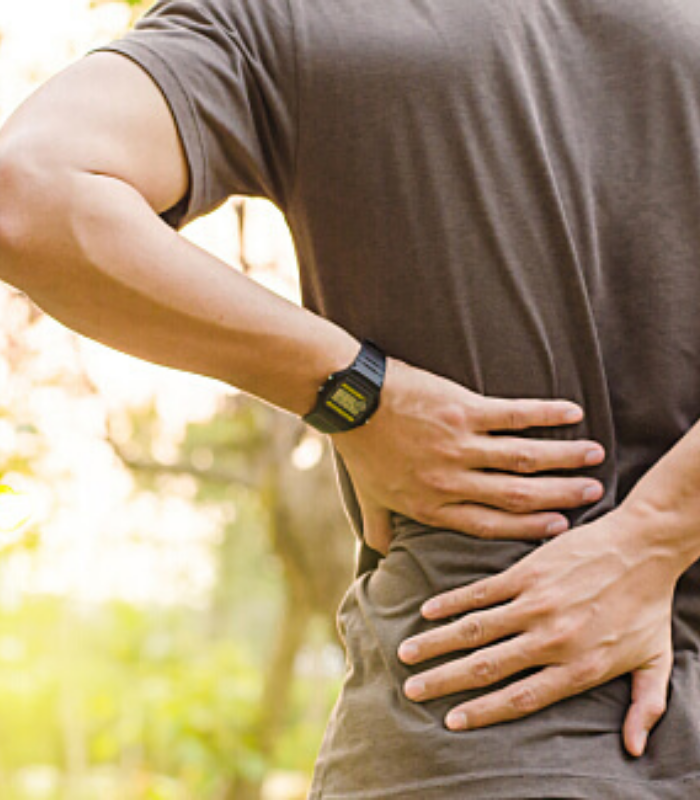 Nerve, Muscle, Joint Pain
In combination with active- and passive-release techniques, Electrons Plus™ works deep to restore healthy muscle tissue, eliminate joint  and nerve pain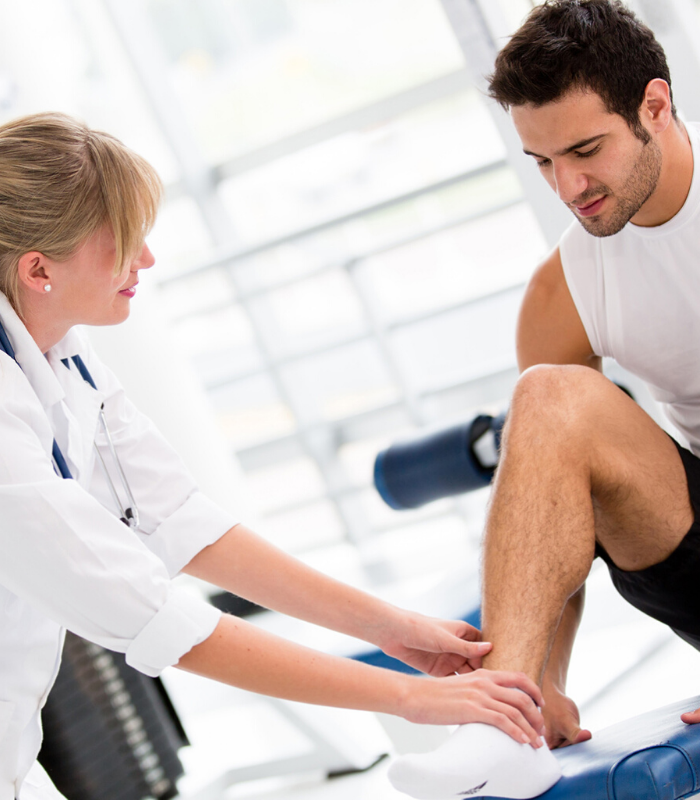 Post-Op Recovery & Rehabilitation
Working at the cellular level, we charge the cells to for improved blood flow for nutrient and oxygen exchange, improve micro-circulation and even reduce blood pressure.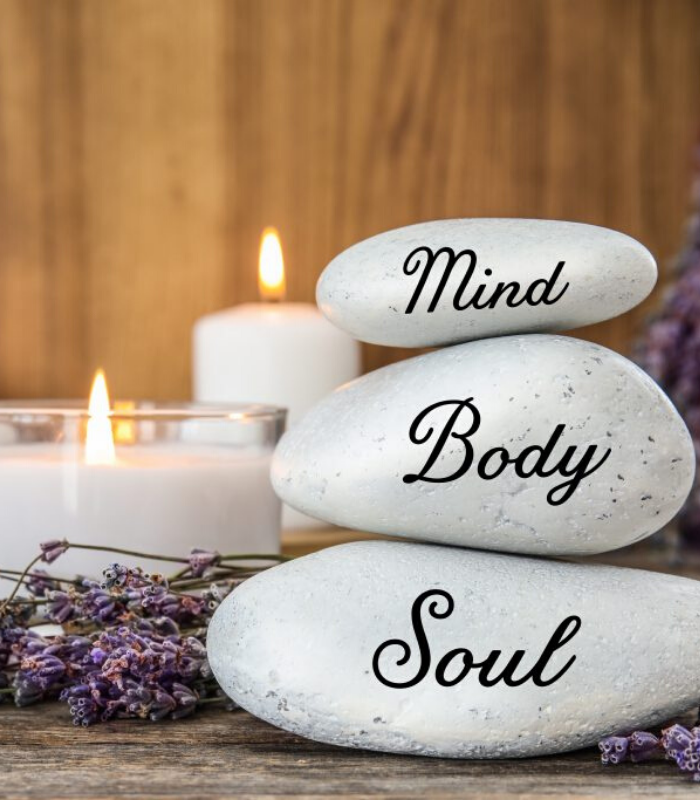 Holistic Wellness & Health
By using Electrons Plus™ Guided-PEMF technology, we can work the vagus nerve together with the pineal gland, putting your nervous system into a rest, recovery and healing state.
Scroll To See Real Life Results
(images/Videos not displayed on mobile)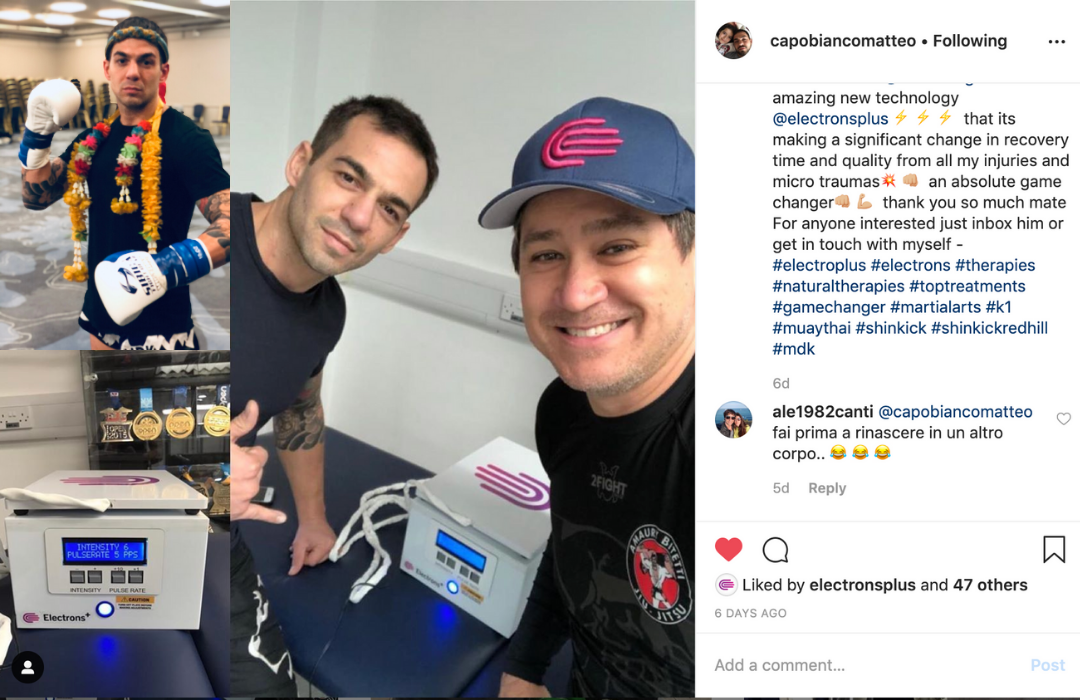 MMA Fighters
Worked with Matteo C., professional Muay Thai and K-1 Kick-Boxing fighter on his Victory Fights 5 bout in Brighton
Weight Lifters / Brazilian Jiu-Jitsu
High-performance athlete Luke approached me to help him restore shoulder mobility and nerve impingement from over-exertion
10-Year Stroke Client
Kevin came to me after suffering a stroke 10 years ago affecting his right side.  After a 5 treatments, he was slowly restoring muscle control and mobility, plus a noticeable improved demeanour and brightness in his eyes.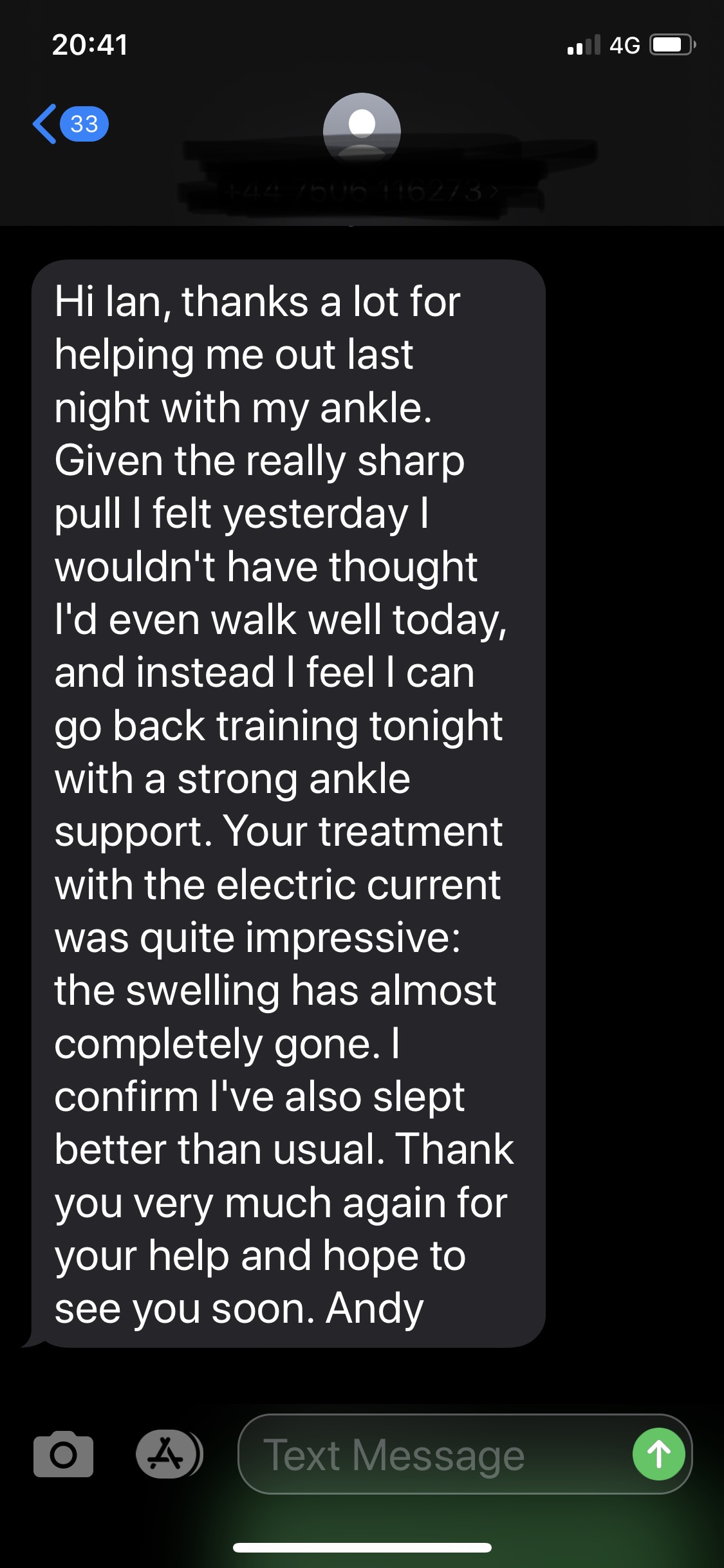 Sports Injuries
Muay Thai fighter Andy badly turned his ankle during training at his gym where I treat at.  Immediately came up to see me and we treated his ankle with Electrons Plus™.  Here's the message to me the next day…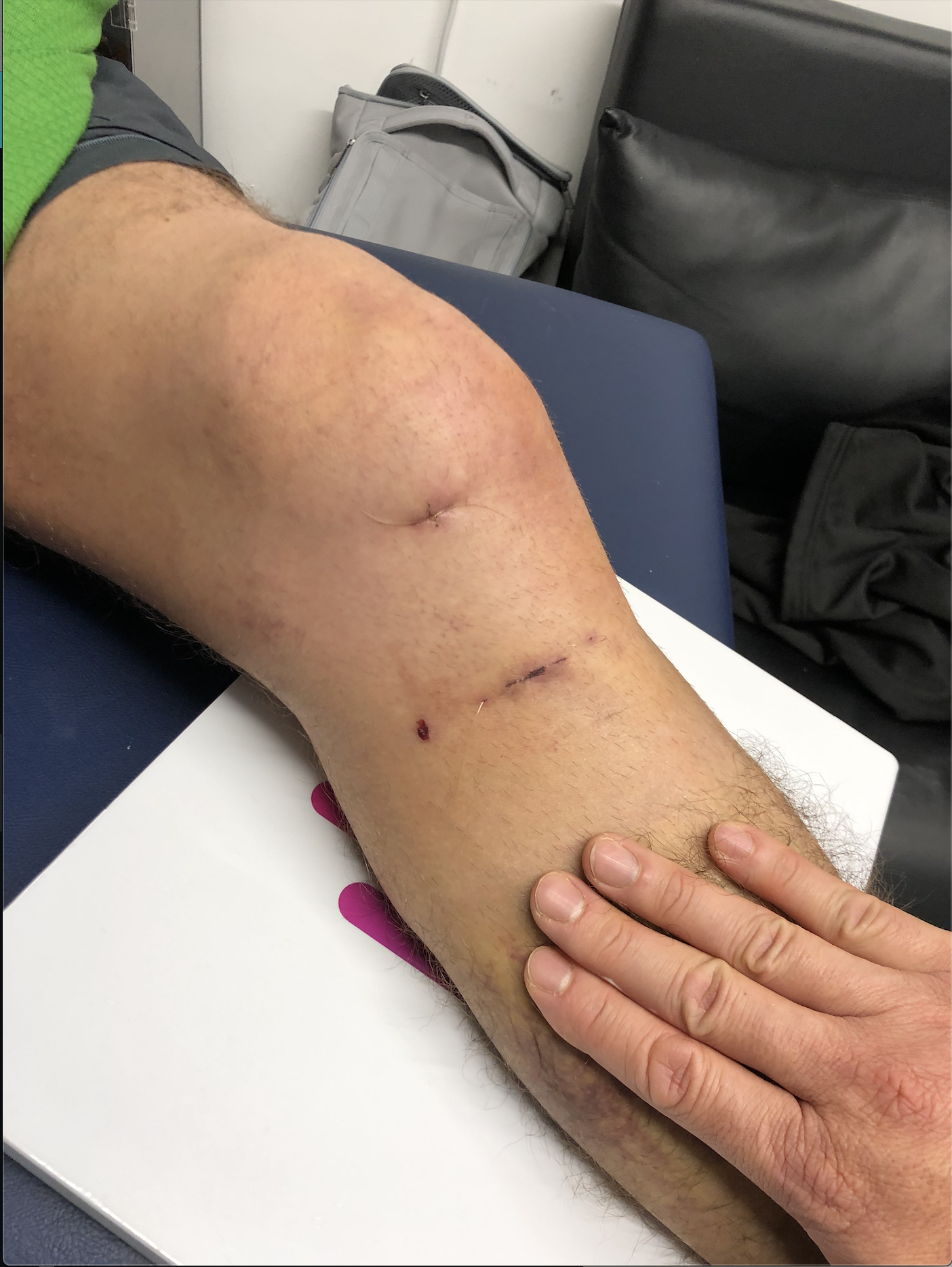 Post-Op Recovery
Ratko, a 45+ year old high level Brazilian Jiu-Jitsu athlete had ACL knee surgery.  7 days later without much relief, we did a 20-minute treatment and overnight, his swelling went down by over 40% and we could already begin to see the outline of his knee-cap

Shifting the approach to performance and well-being.
Call for an appointment today
Free 30-minute session for new clients
Ian D. Billingham, S.A.C. Dip.
Certified Sports Therapist & Electrons Plus™ Practitioner