Educator | Master Self-Reinventor | Family-Man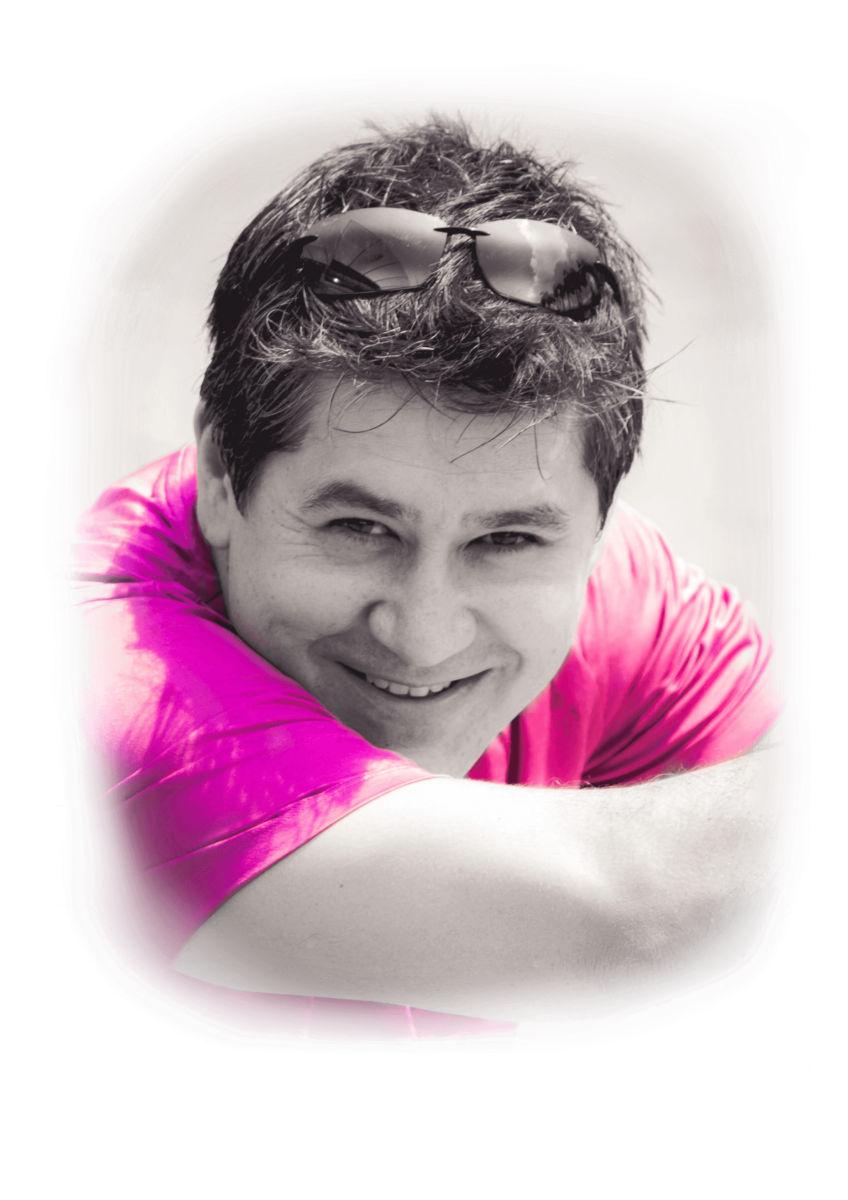 Ian is a seasoned corporate executive, entrepreneur, and accomplished international speaker and trainer, with a career that spans over 27 years.
Born and raised in Hong Kong, and having lived and worked all over the world, his international corporate career has spanned multiple industries, including hotel management, sports marketing and athlete representation, and brand and consumer products marketing with some of the world's most famous brands.
 Seeing how the economy is changing the paradigm of entrepreneurship and the opportunities that abound, Ian decided to leave the corporate world, back in 2013, and has started business ventures in shopping, mobile apps development, the beverage industry, digital marketing, and coaching.
 One of Ian's greatest passions is in teaching and coaching entrepreneurs and seasoned business owners, on the enormous opportunities and traps in new business and wealth creation that is in front of us, following the shift into the new digital age.  He shares many of his own hard lessons and experiences, and global perspective, having spoken on stages in Canada, United Kingdom, Central America, Hong Kong, Singapore, Thailand, and Australia.  Today, Ian is Chief Operating Officer and private investor in an international hair and beauty company, in designing a new way of doing business, as well as travelling the world to speak and educate on alternative paths to freedom.
Ian also trains small businesses and new entrepreneurs on business strategy, branding, product development, how to speak and sell from the stage and mentoring, either in a group or on a one-on-one basis.  For more details and enquiries, send him an email at the address below.
Recently, Ian created Shift Technologies™ with an outlook and passion for new technological innovations to shifting our traditional methods and approaches in business education and health.  Ian became a certified sports therapist and partnered with a US-patented revolutionary method to health and treatment through the Electrons Plus™ method and Guided-Pulsed Electromagnetic Field Therapy (PEMF).  You can discover more about this by clicking 'Health Tech' on the above navigation tab.
Ian currently lives in London, United Kingdom, with his wife, Susy, and kids, Michael and Yasmin, and pet pooch, Hiro. 
Ian doesn't outsource his email response and prefers to address your emails personally.
"No-one ever attempts the impossible without believing in something greater than themselves"