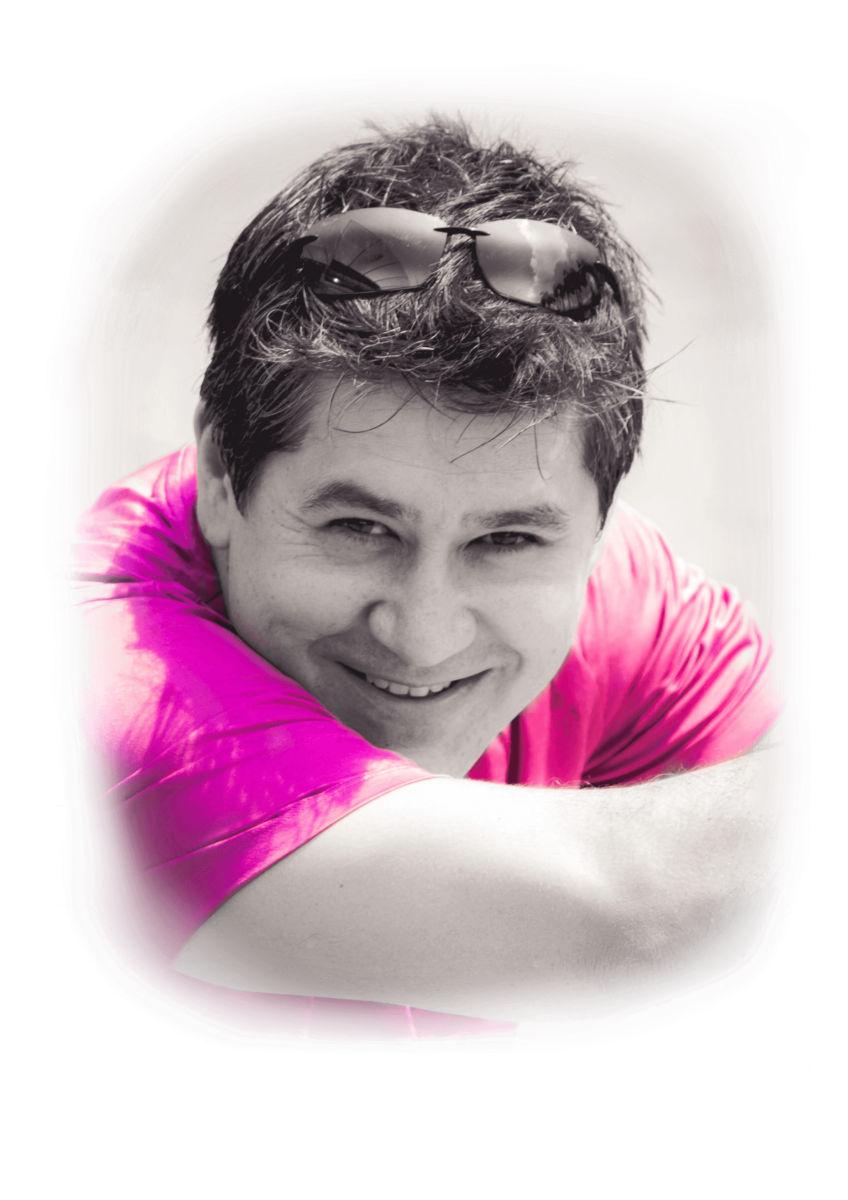 Hi, my name's Ian.  I'm a seasoned corporate executive, entrepreneur, and accomplished international speaker and trainer, with a career spanning over 25 years.
Born and raised in Hong Kong, and having lived and worked all over the world, my international corporate career has spanned multiple industries, including hotel management, sports marketing and athlete representation, and brand and consumer products marketing with some of the world's most famous brands.
Seeing how the economy is changing the paradigm of entrepreneurship (and in remaining hand-cuffed to a job!😫), I decided to leave the corporate world back in 2013, and started a number of business ventures in shopping, mobile apps development, the beverage industry, digital marketing, and coaching.
One of my greatest passions is in teaching and coaching entrepreneurs and seasoned business owners, on the enormous opportunities and traps in new business and wealth creation that is in front of us, following the shift into the new digital age.  I share many of my own hard lessons and experiences, and global perspective, having been an accomplished international speaker on stages in Canada, United Kingdom, Central America, Hong Kong, Singapore, Thailand, and Australia; and restructuring a new way of doing business in Europe in the  hair and  beauty industry  as Chief Operating Officer and investor.
With  experience in both the corporate and business-owner worlds, I saw the techtonic shifts that are accelerating before us, and authored 'The Big Shift – Build Your Own Economy, Fire Your Boss…and Walk Out Laughing' which is an account of my own roller-coaster journey explaining why remaining in your job will destroy your financial future; and how taking control of  your financial future as a business owner, may not be as difficult as you might think.
I saw this also happen in the health and well-being niche and saw a game-changing  technology as a new and fulfilling business venture.  Today, I'm a certified Soft Tissue and Joint Dysfunction remedial therapist in the UK.  I saw a massive shift over the last decade into alternative treatment approachs in the health and wellness field.  I'm the international trainer and sales head for a patented new technology in soft tissue treatment with Electrons Plus™
Got pain?  'Electrons Pus™ Therapy' can  help.
"No-one ever attempts the impossible without believing in something greater than themselves"